I used to live on the border between Veneto and Lombardia, among the provinces of Verona, Mantova, and Brescia, but surely the last one is for me the least familiar. During our Italian vacation, we went to Brescia since a couple of friends lives not so far from there and they suggested this restaurant for its delicious middle-eastern food and vegan-friendliness. I've never really been in the historic center of this town and I was really impressed! It was beautiful and full of monuments, but it missed the number of tourists we're used to in Verona.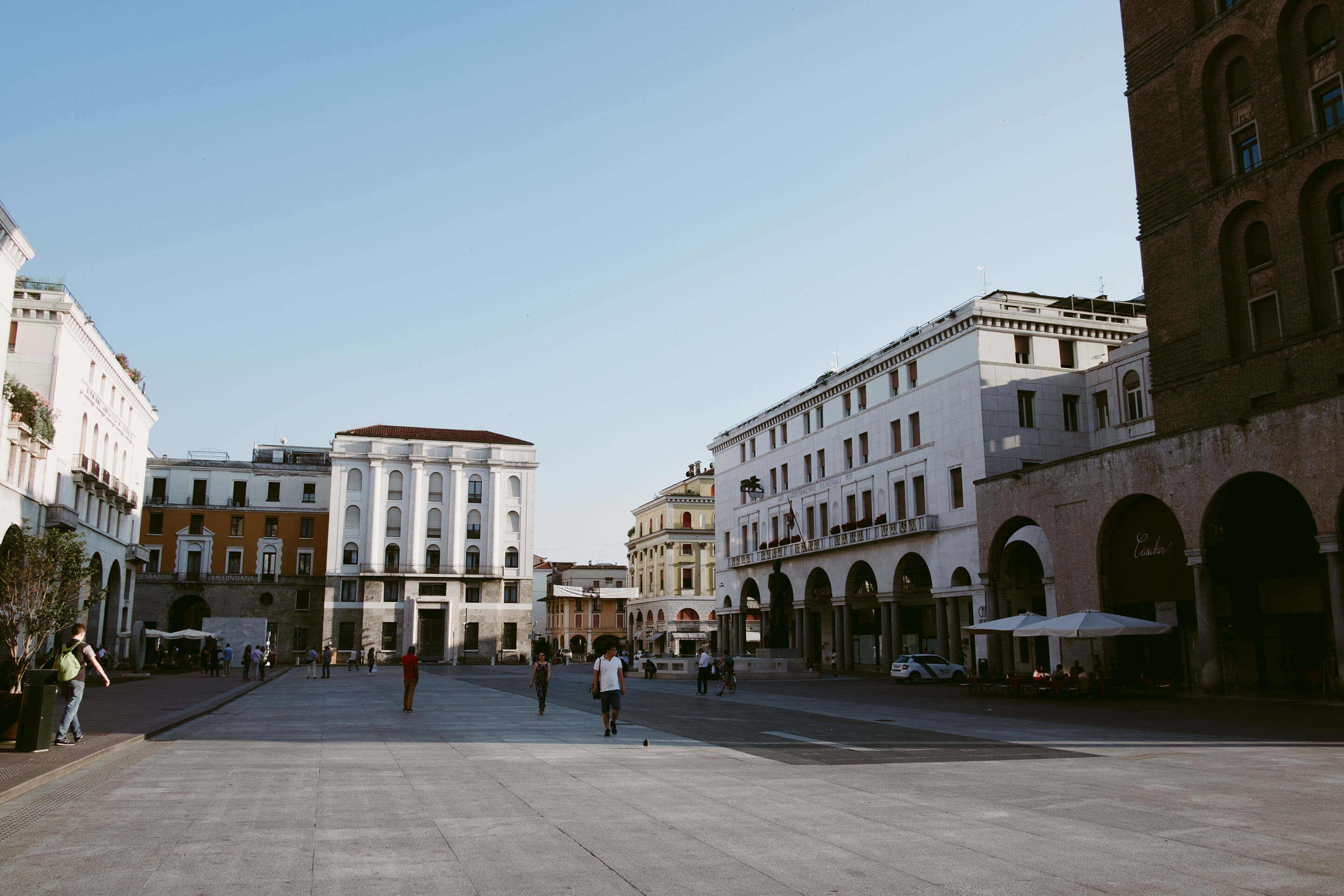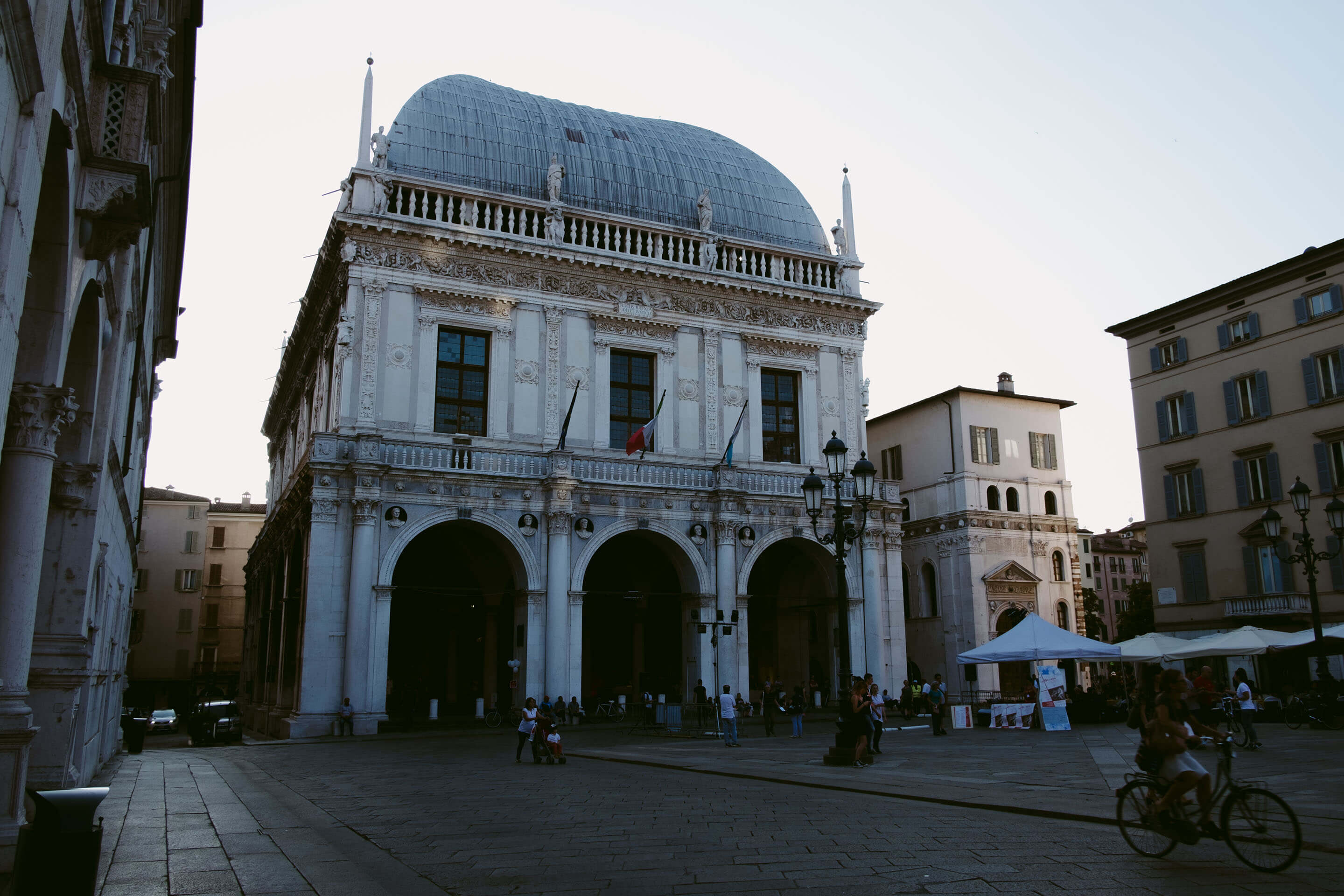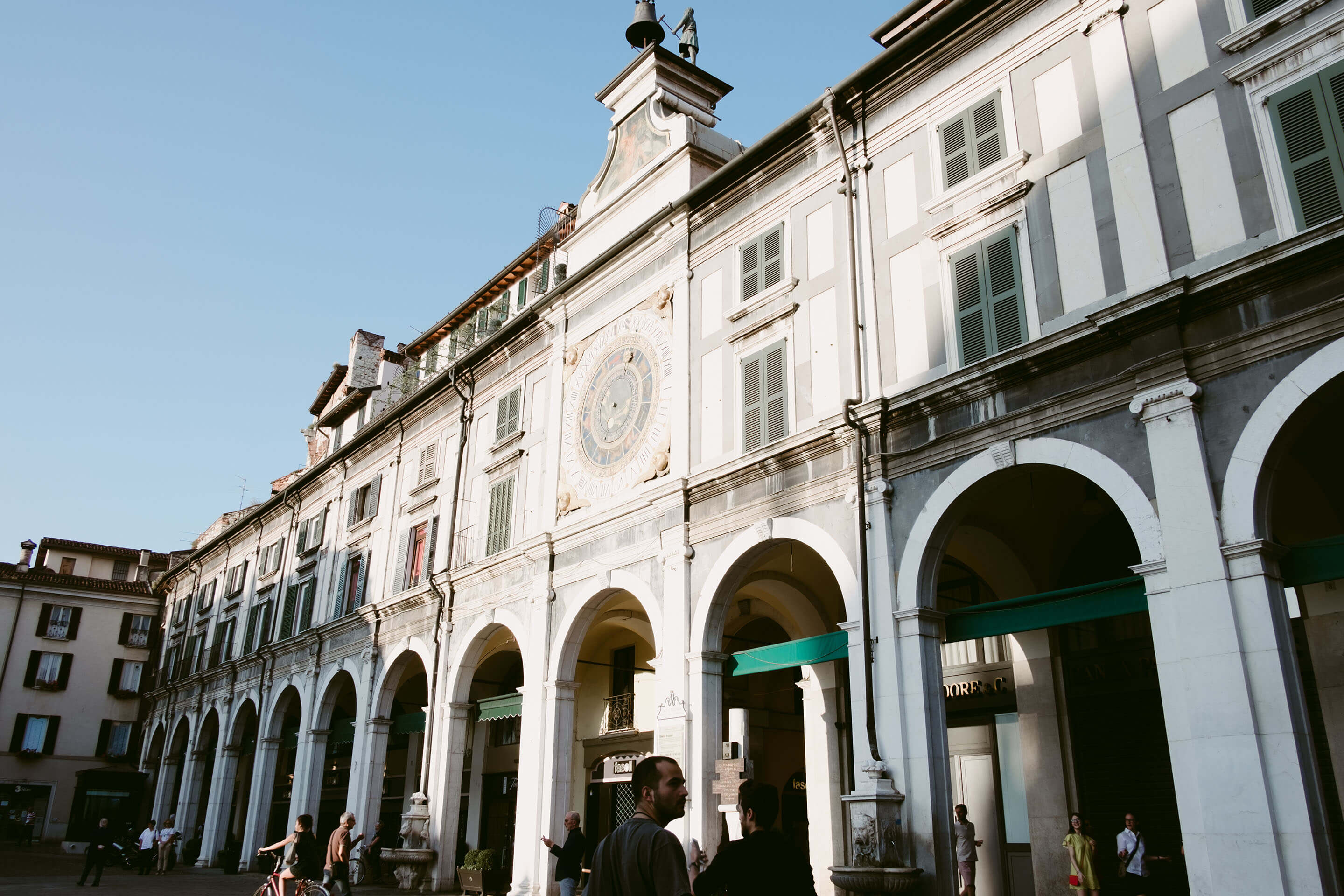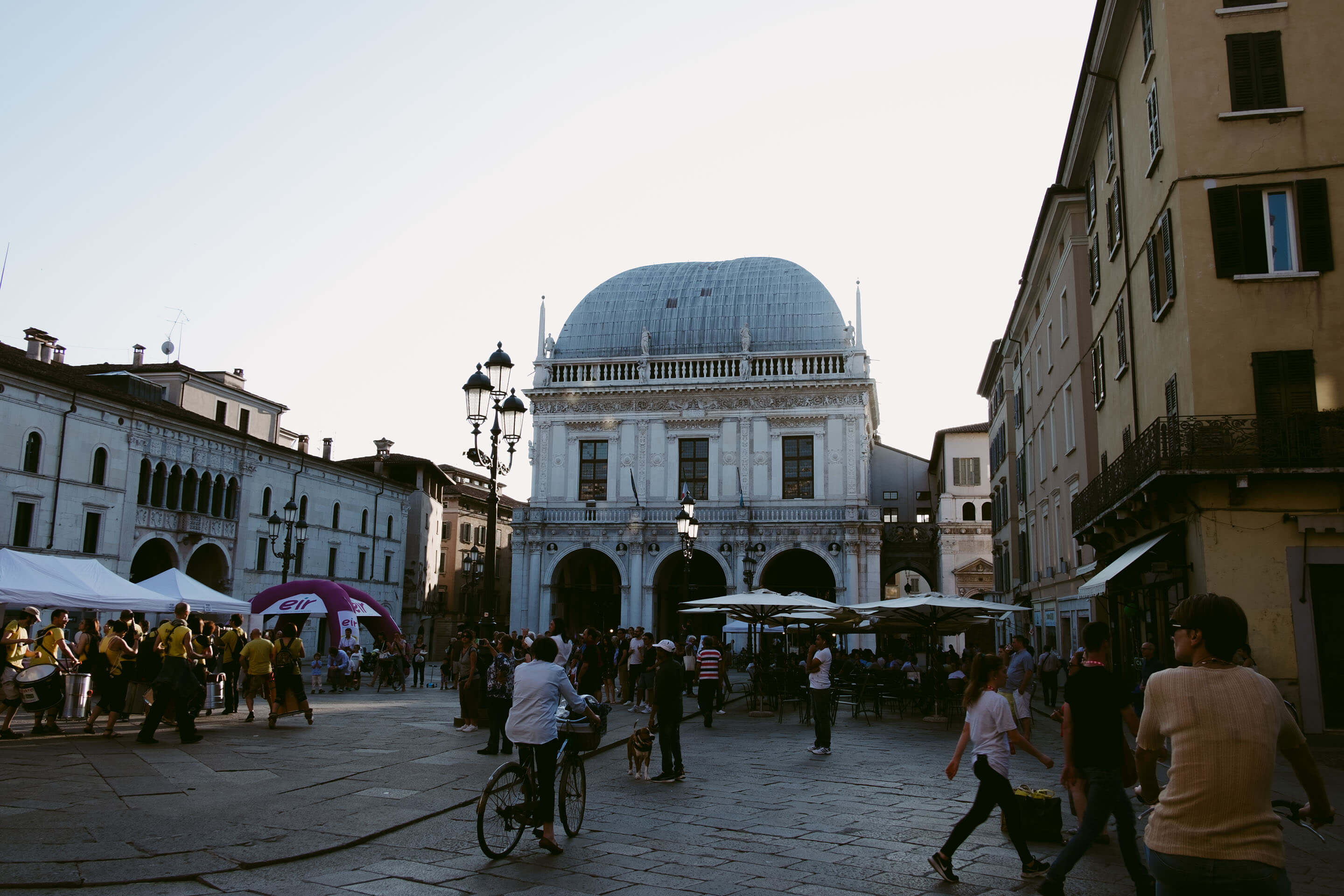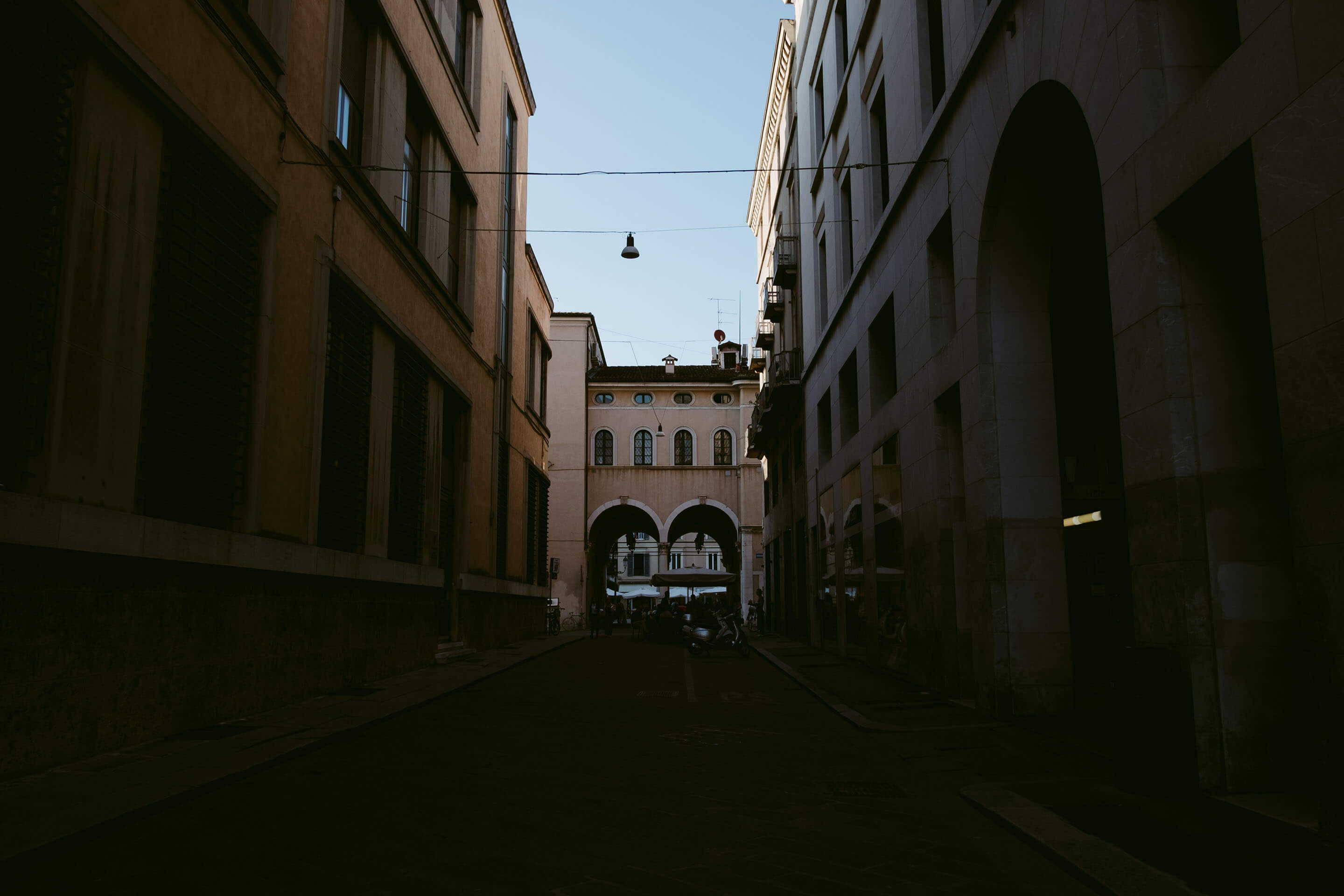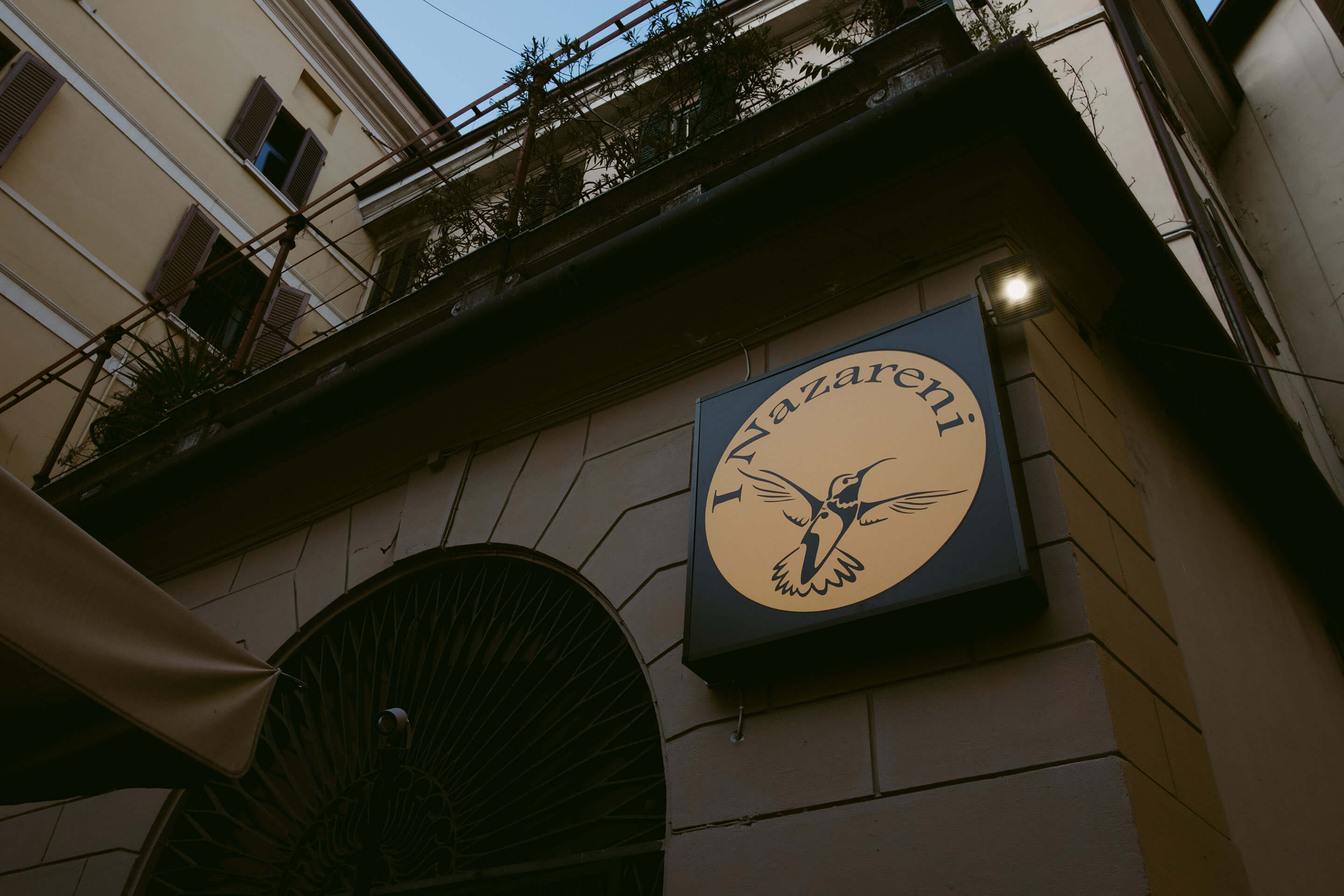 I Nazareni is a pretty place – is prettier inside, but we were around a table outside and it was better for my shots – and the food is really really good. And it's also quite cheap! We all had an antipasto – fava beans for me, eggplant cream for Elisa and feta + mint borek for the guys – and a main dish – falafel + hummus + taboulé for Lorenzo and me, saunté green beans and broccoli with tomato sauce and basmati rice for Simone, chickpeas with croutons, dried fruit, pomegranate and yogurt for Elisa, lamb shawarma for Alberto. For the dessert, 3 servings of baklava and 5 teas. Before leaving they offer us a non-alcoholic digestif with mint, lemon and ginger: a really delicious way to end a meal! We ended up spending less than 25€ each.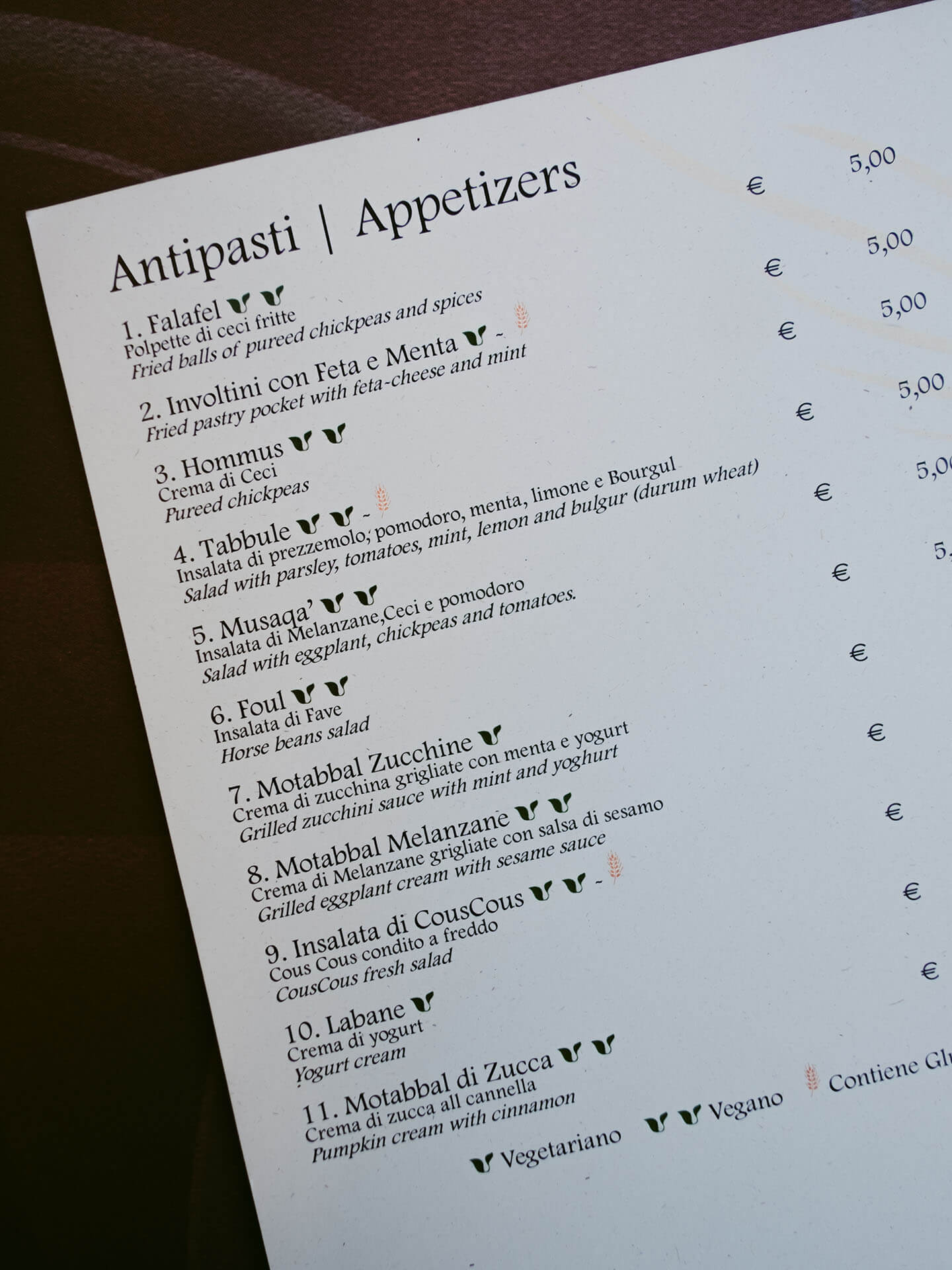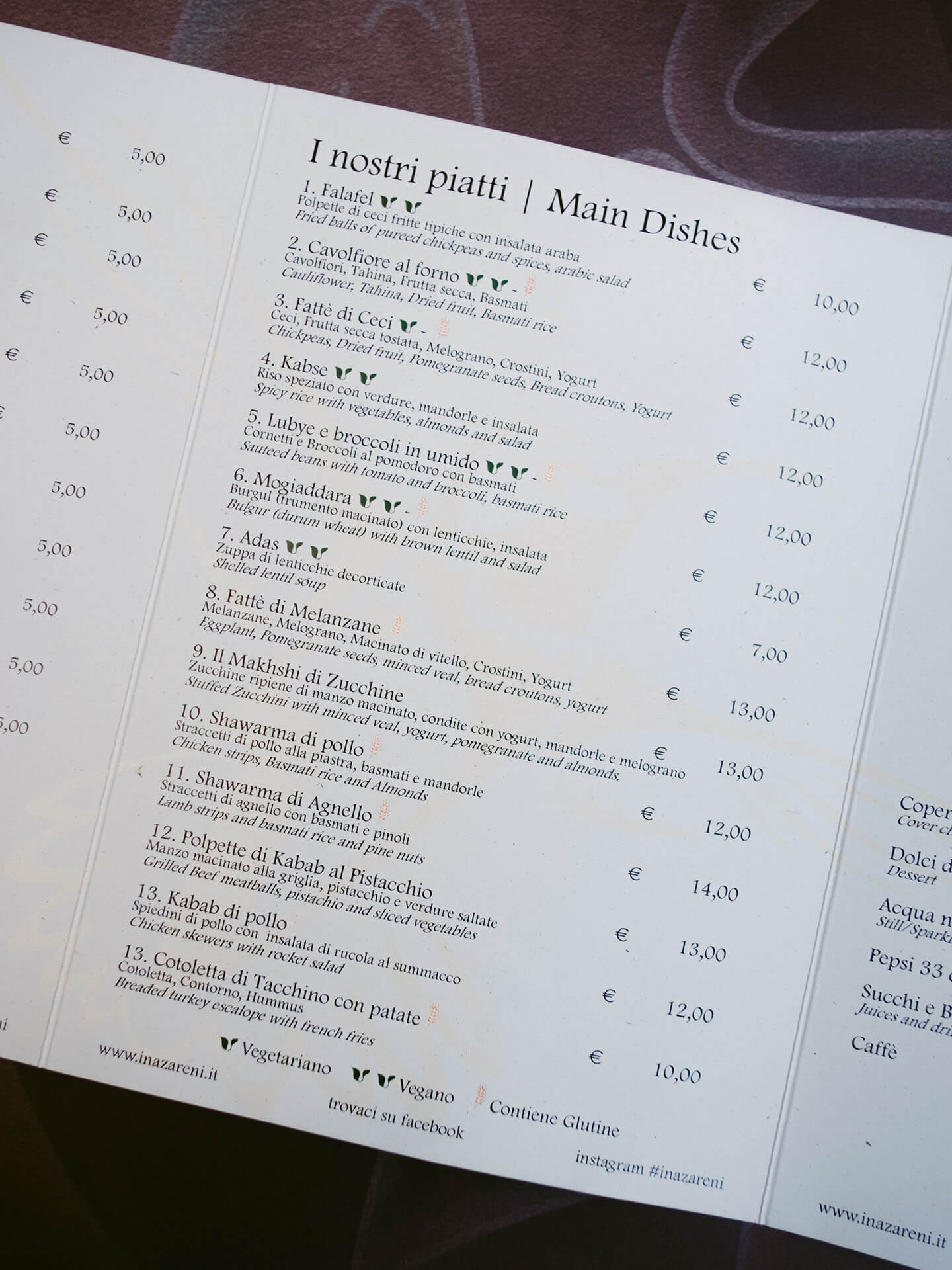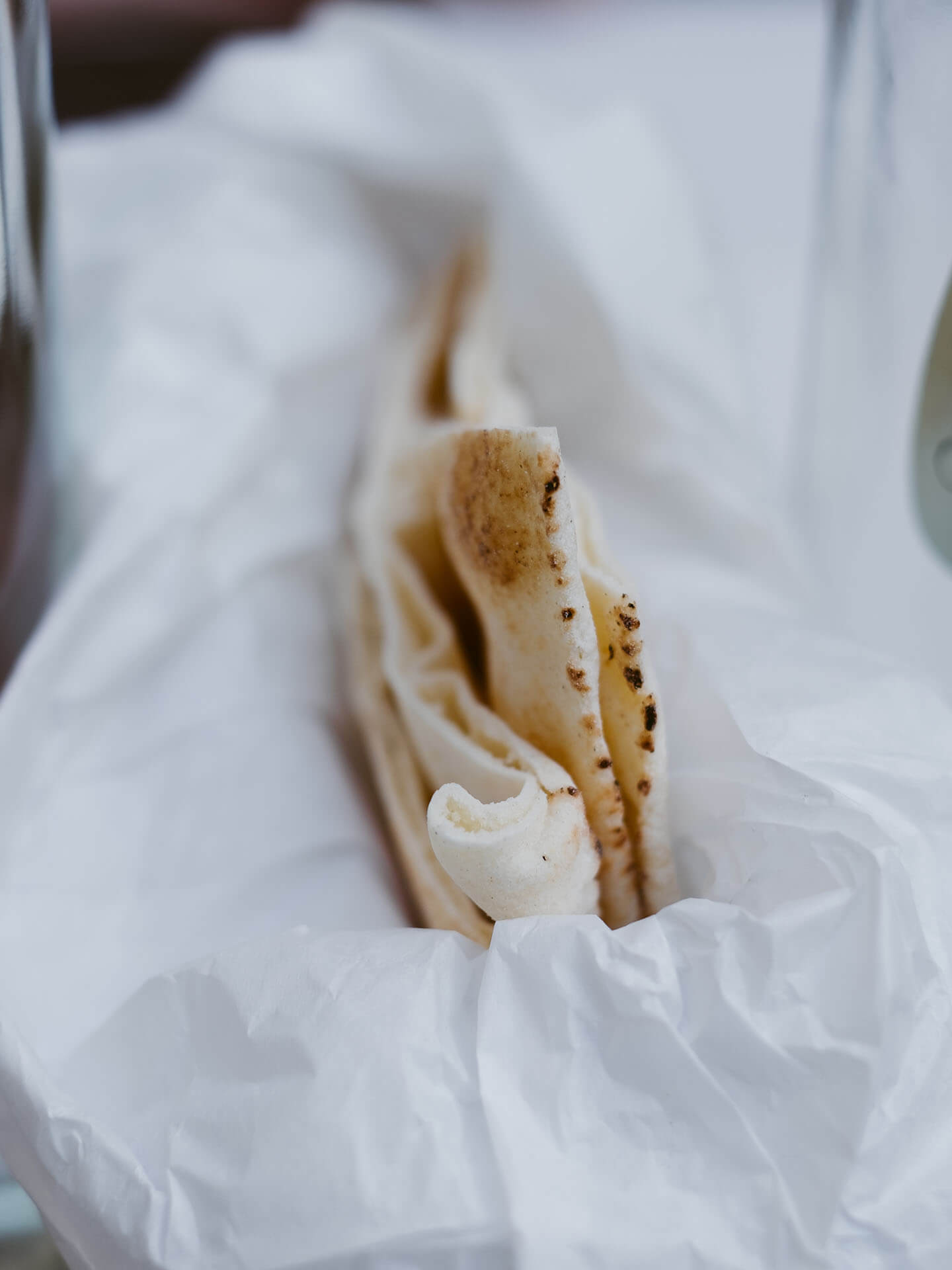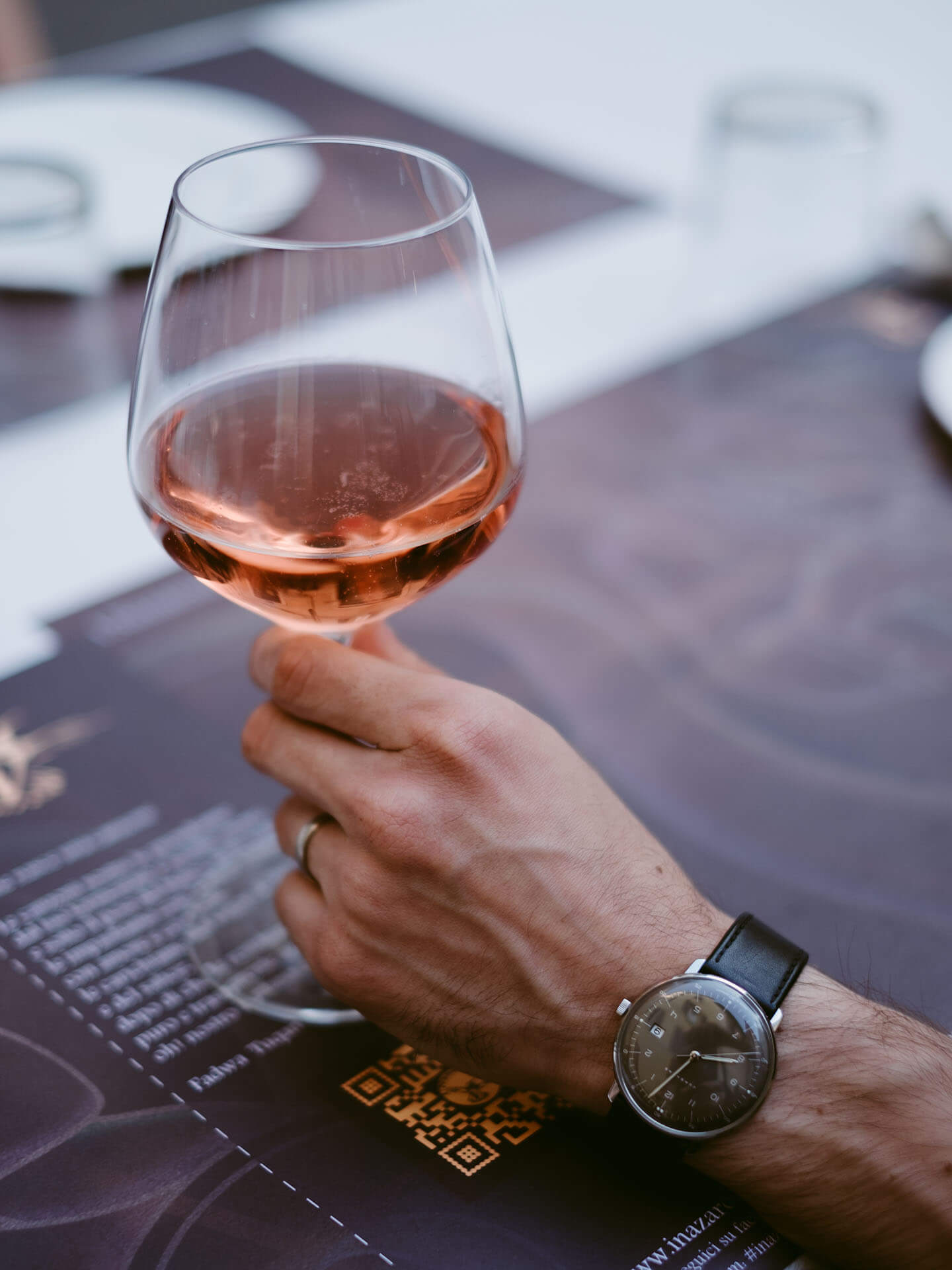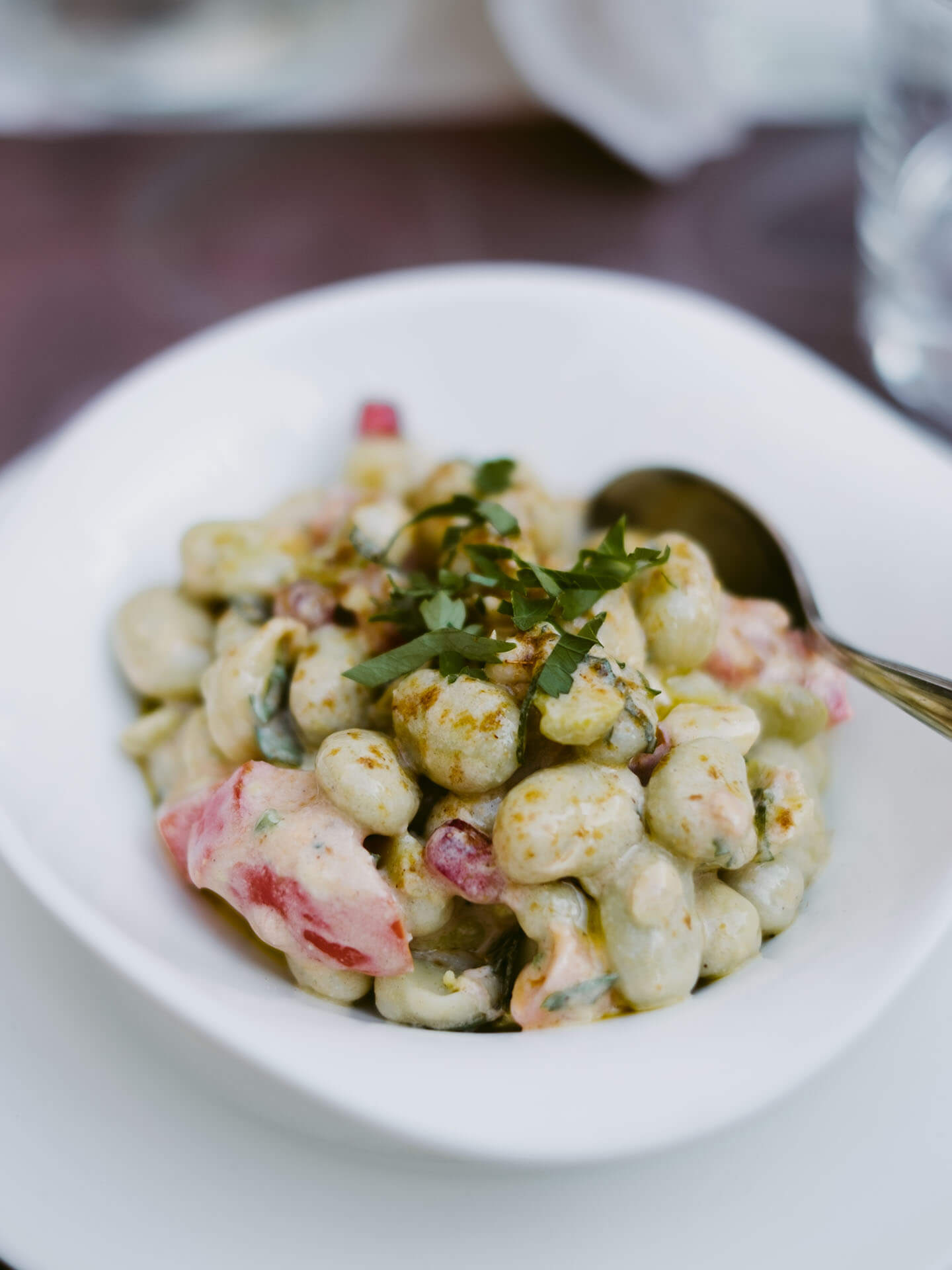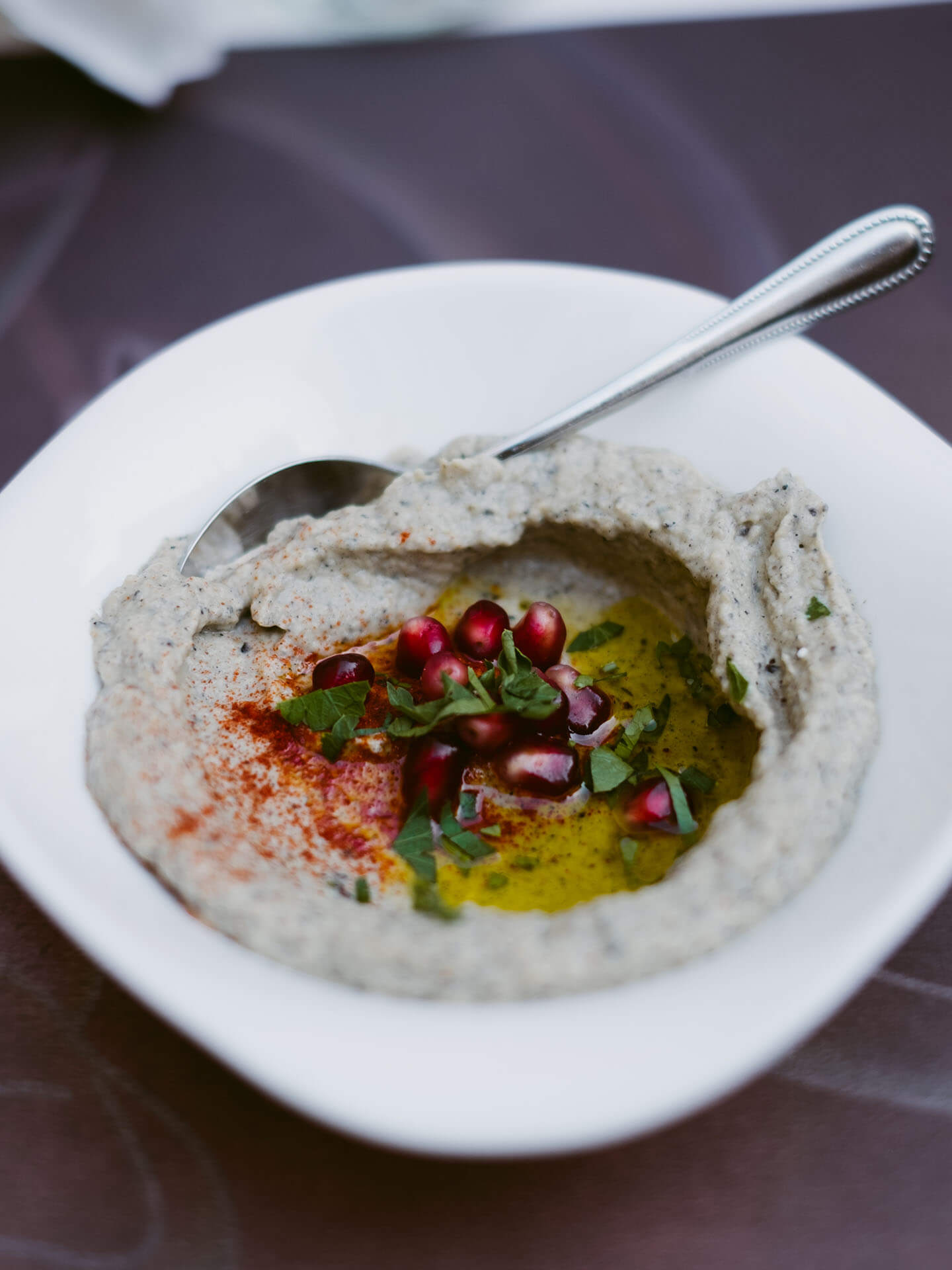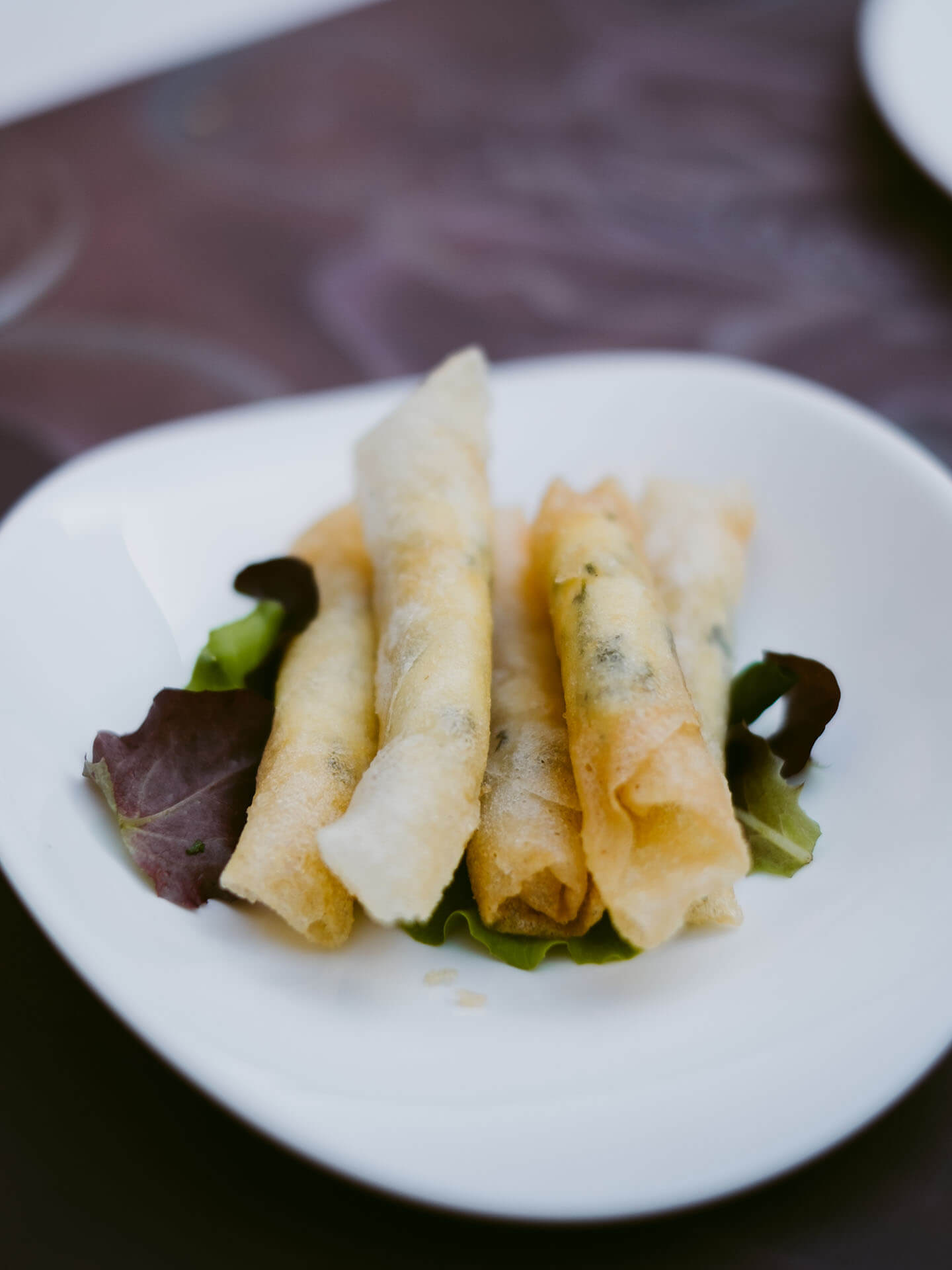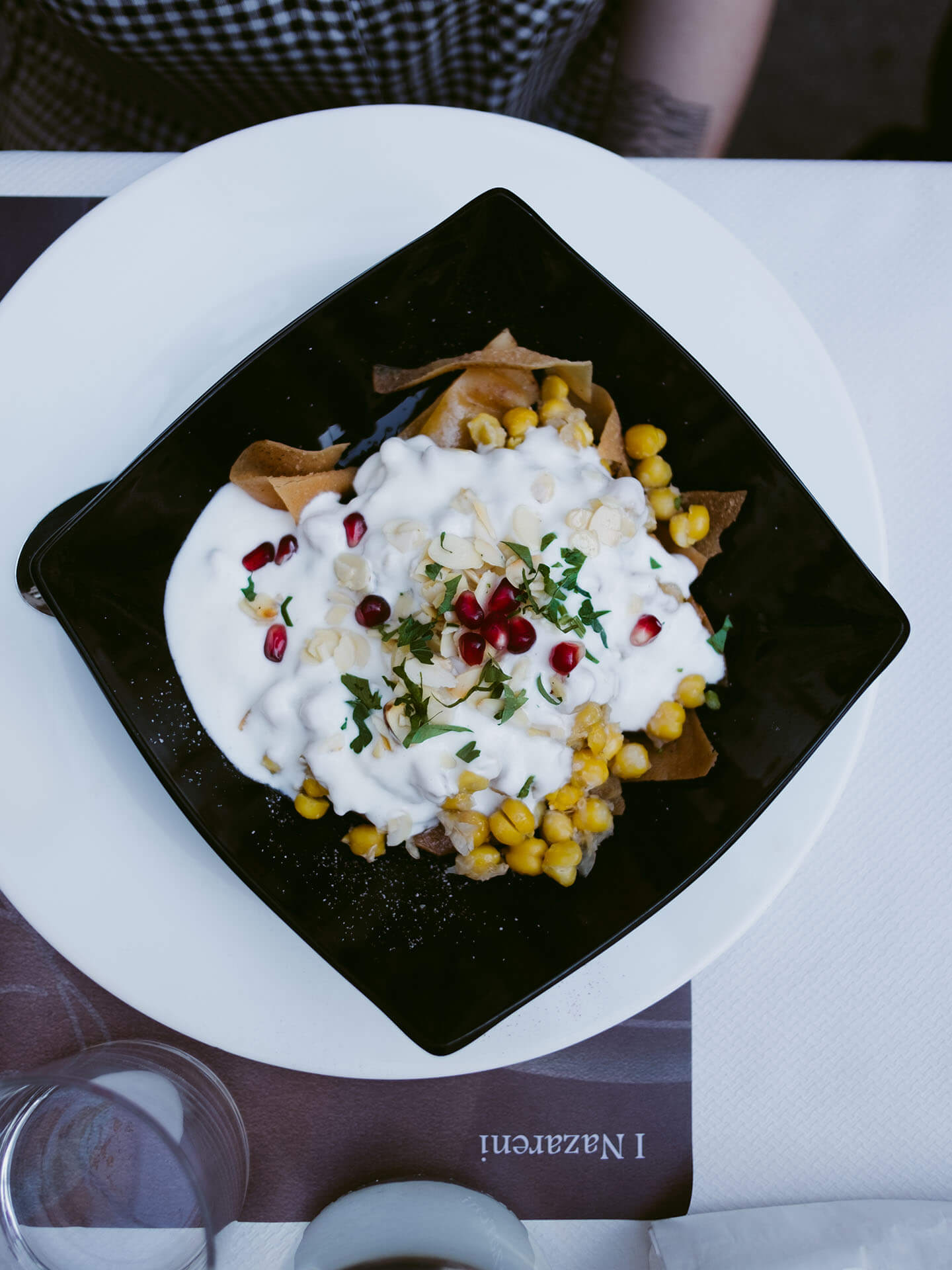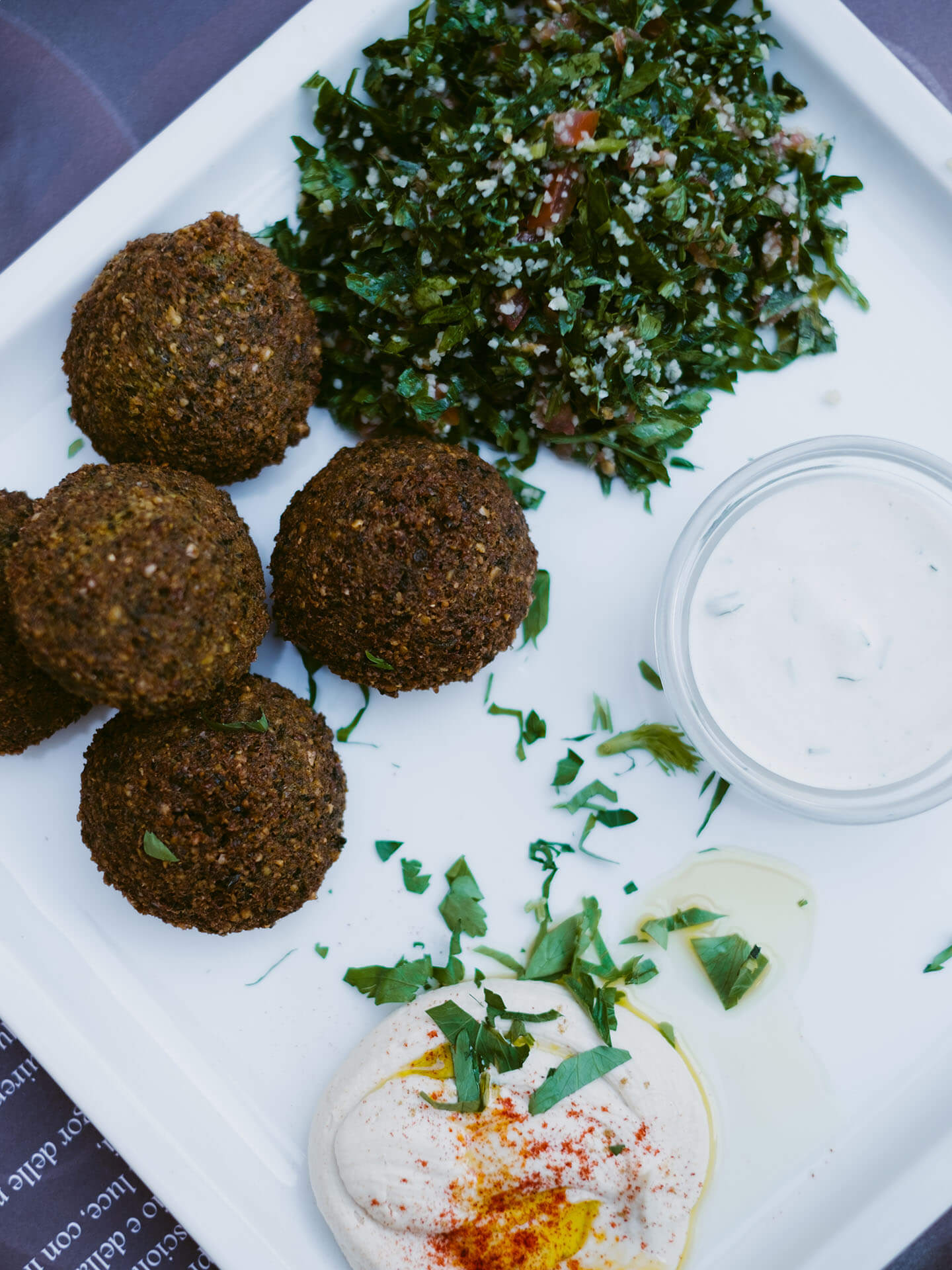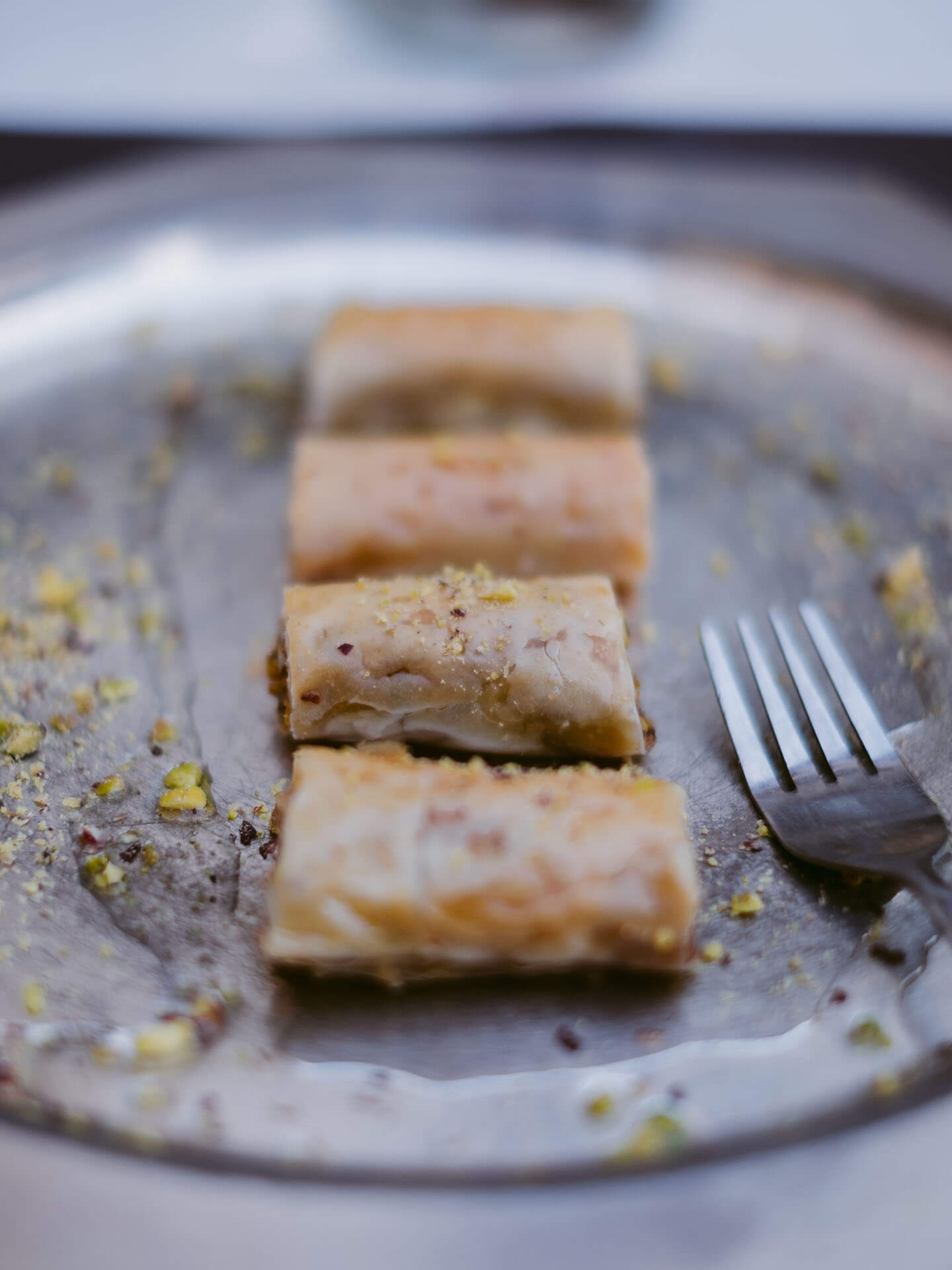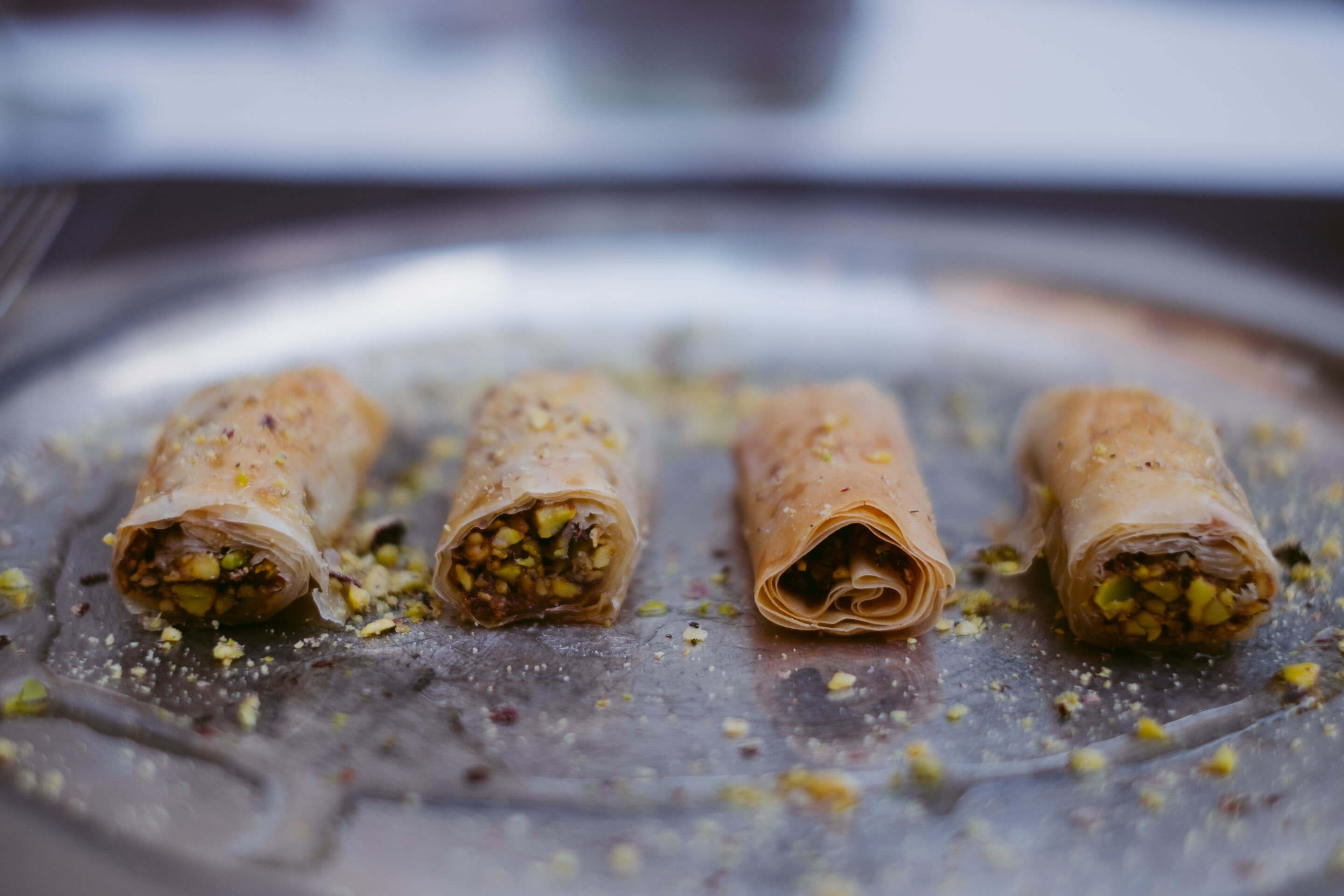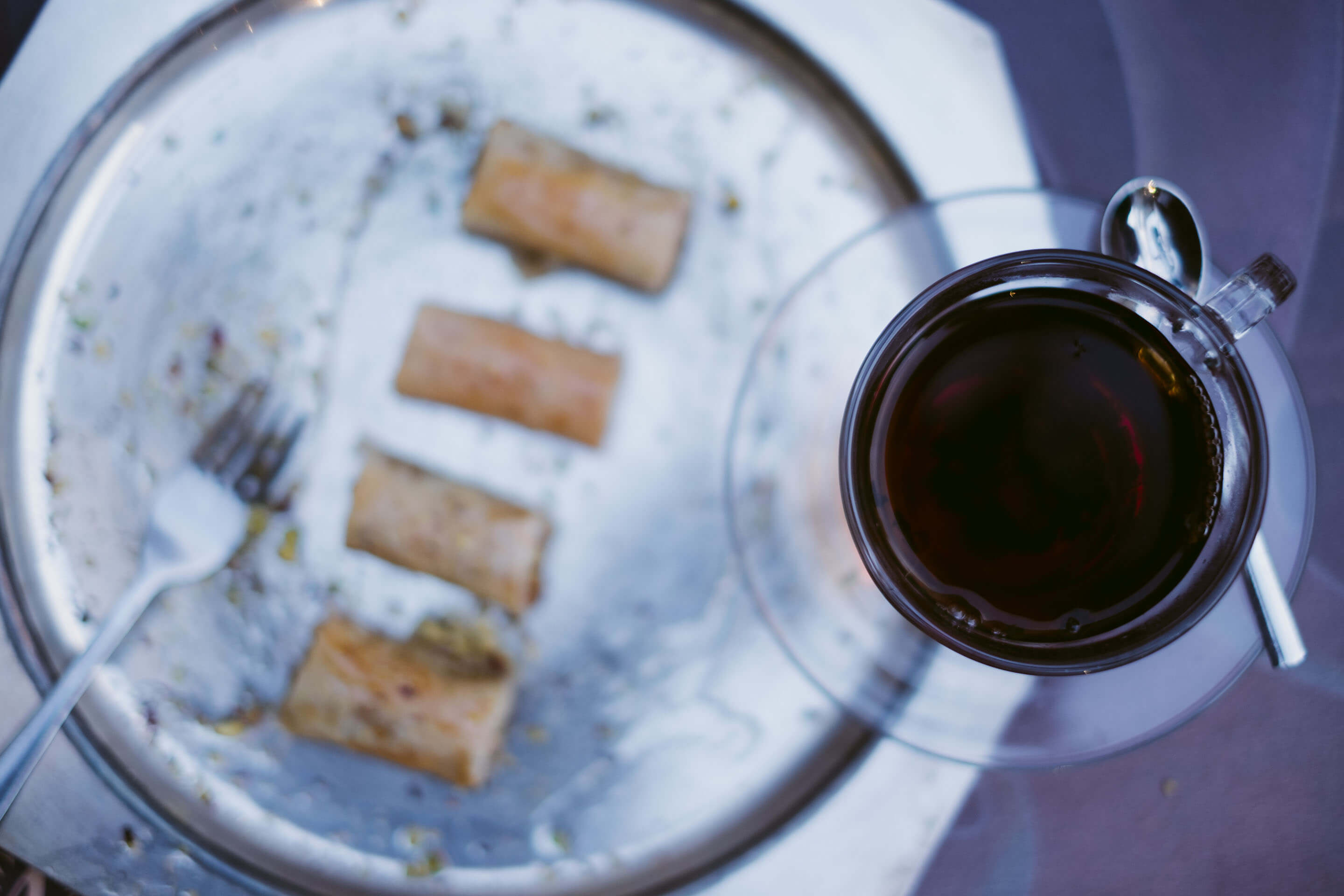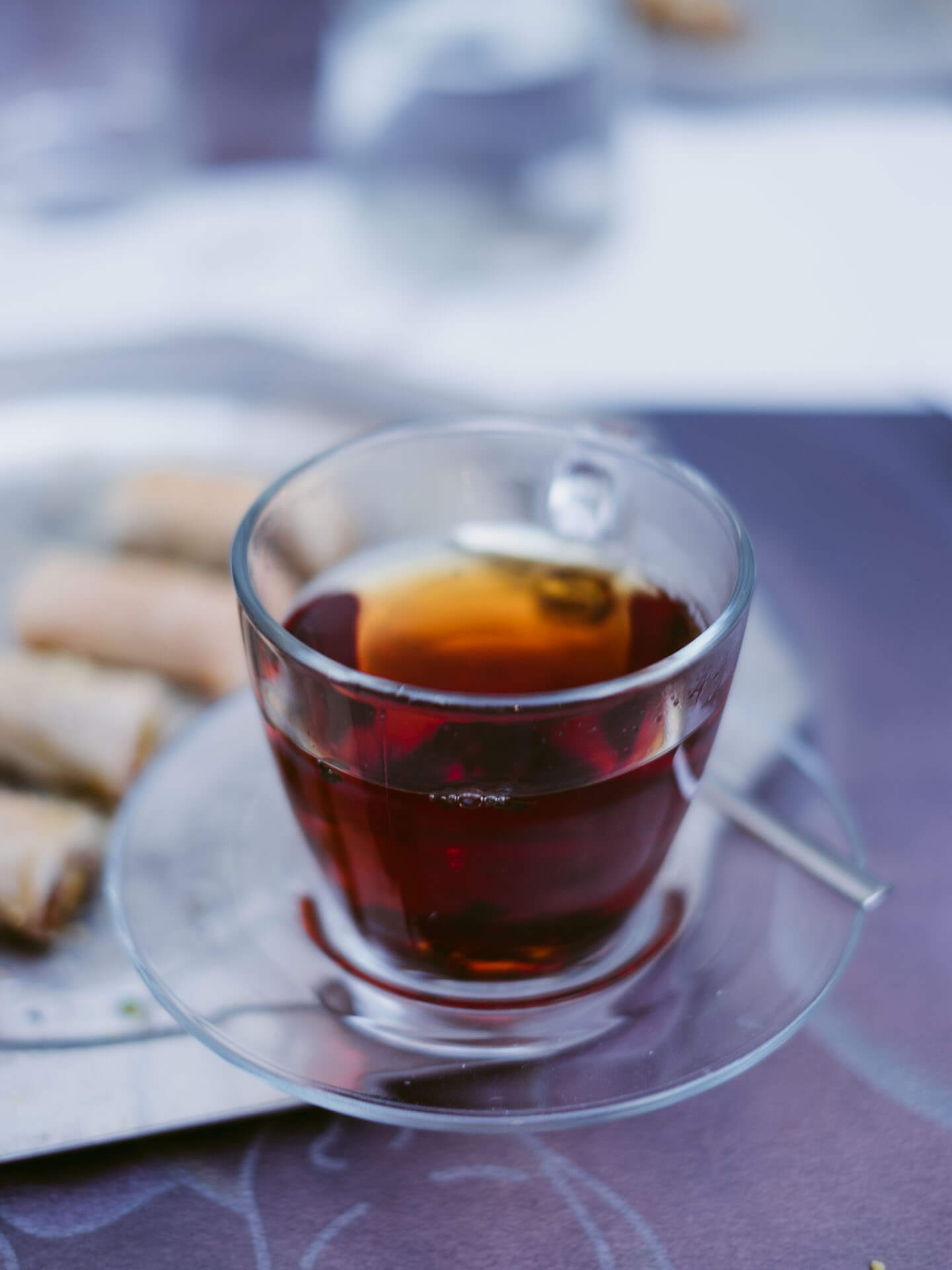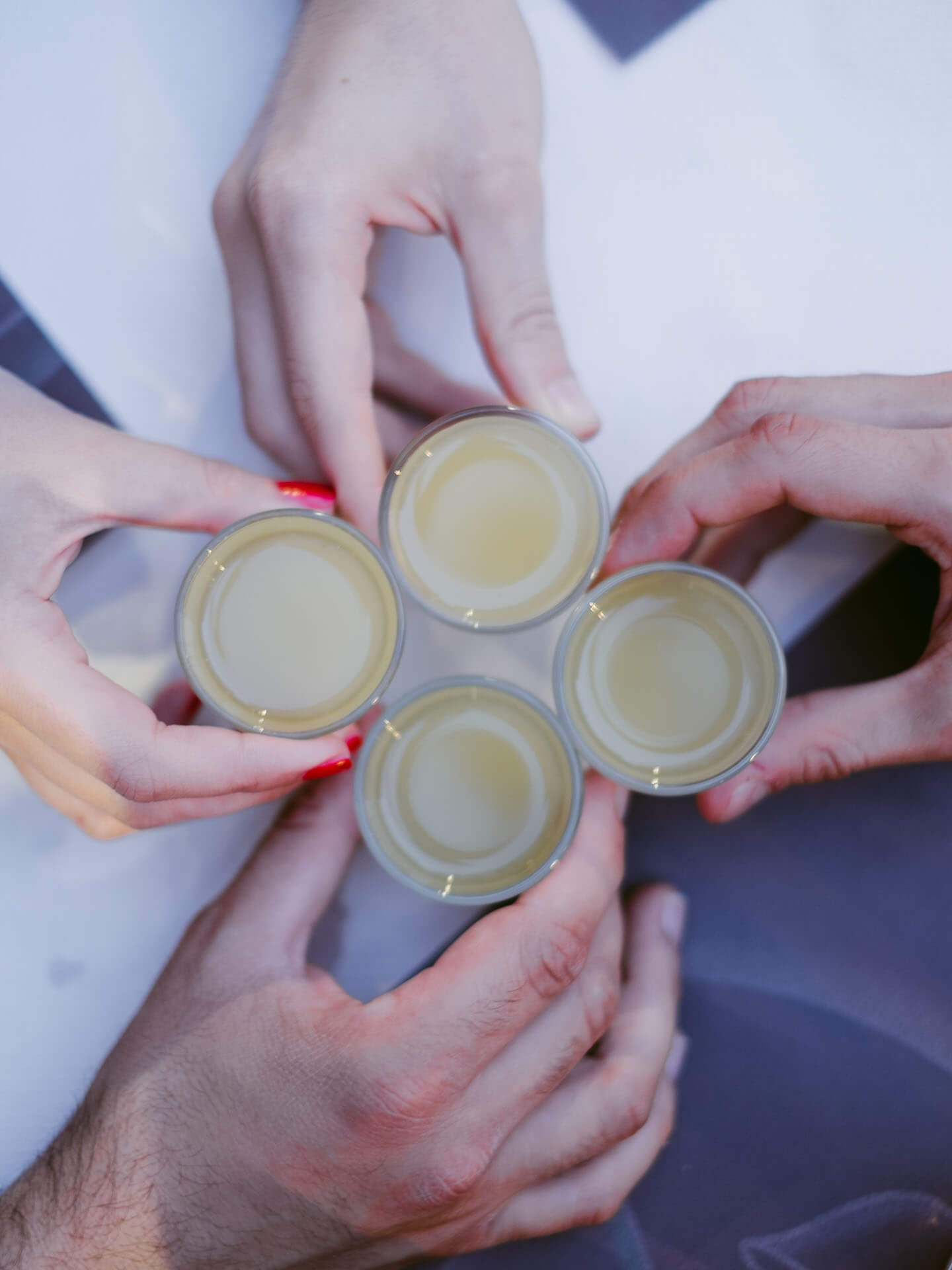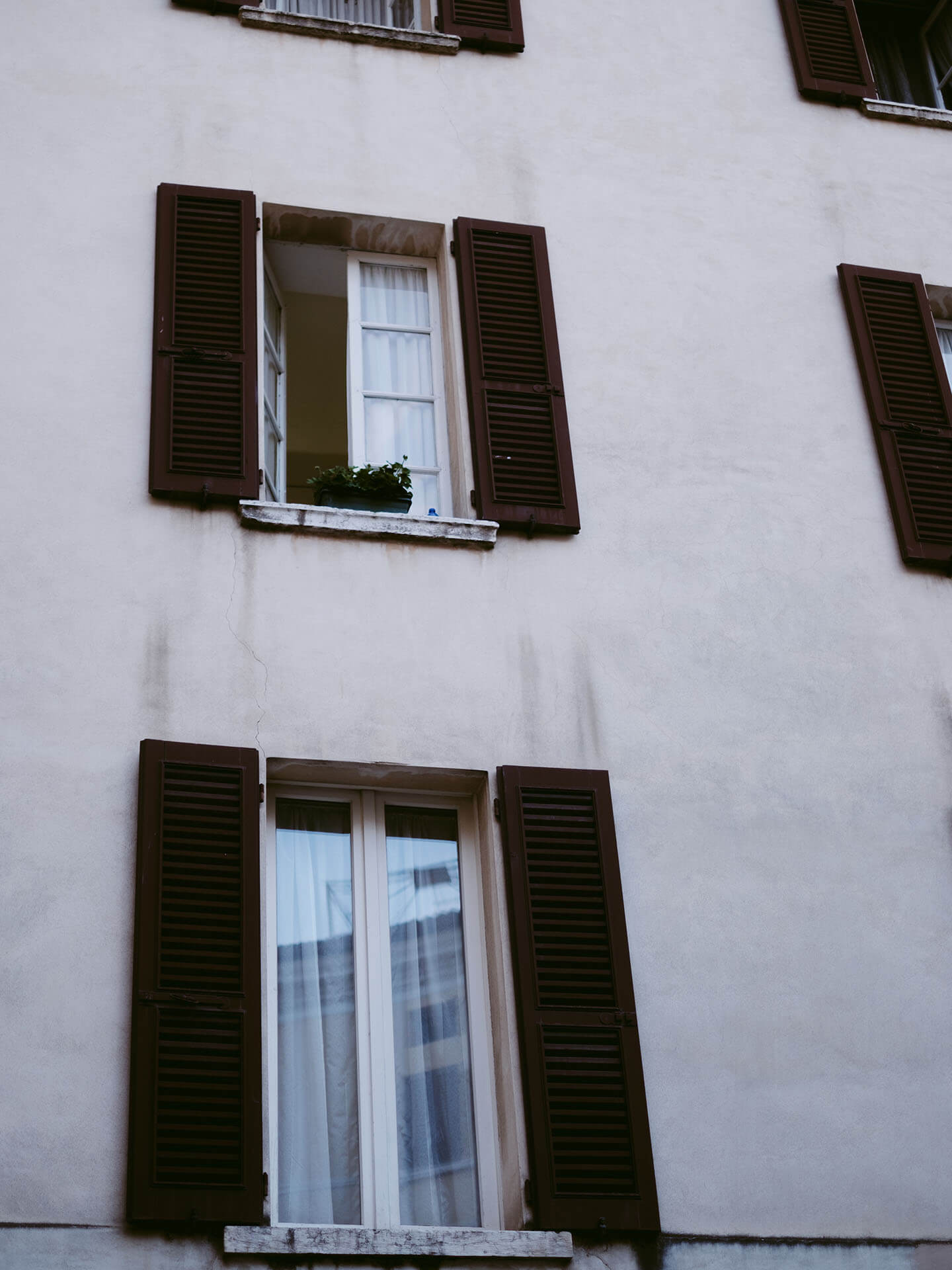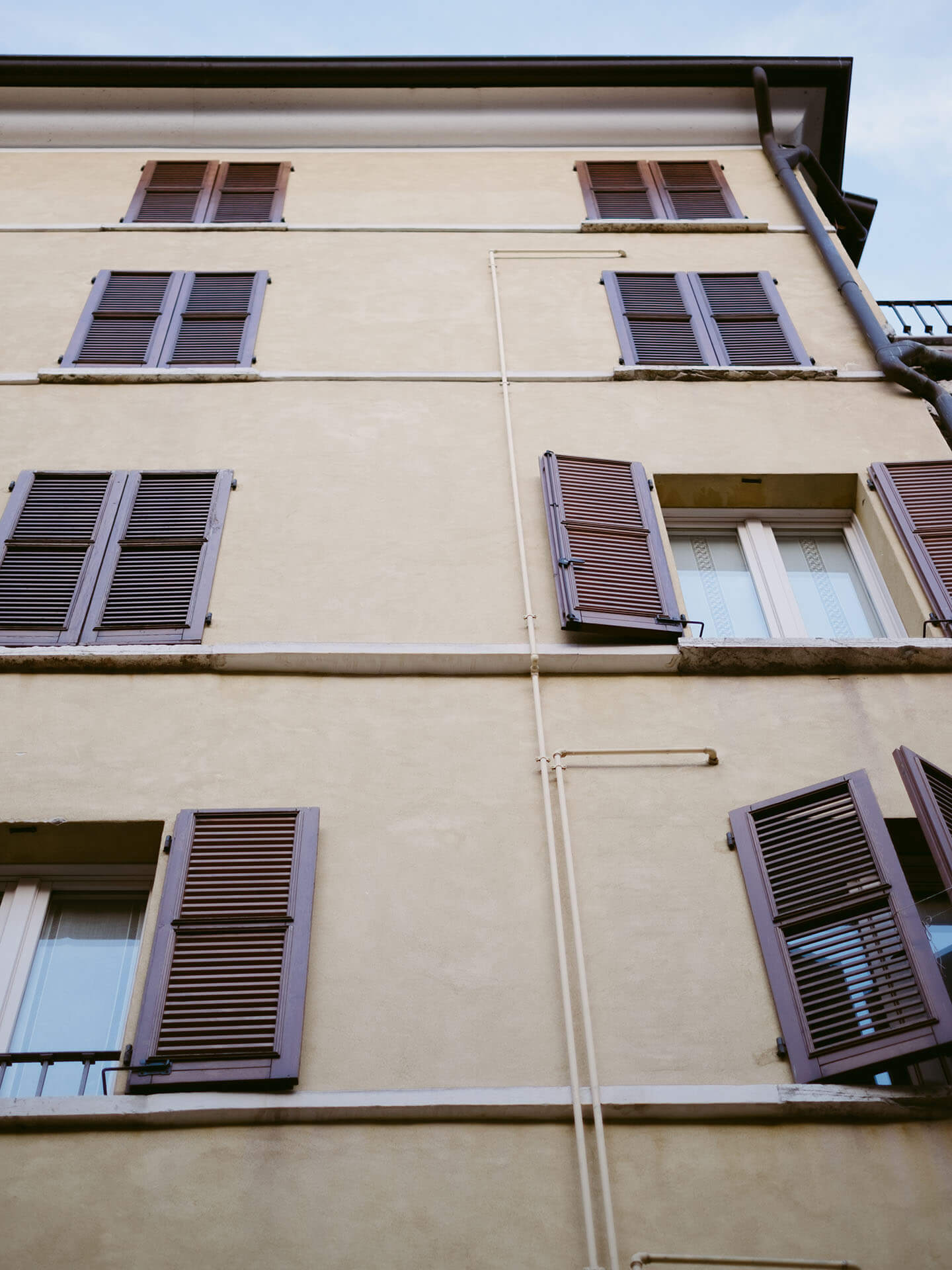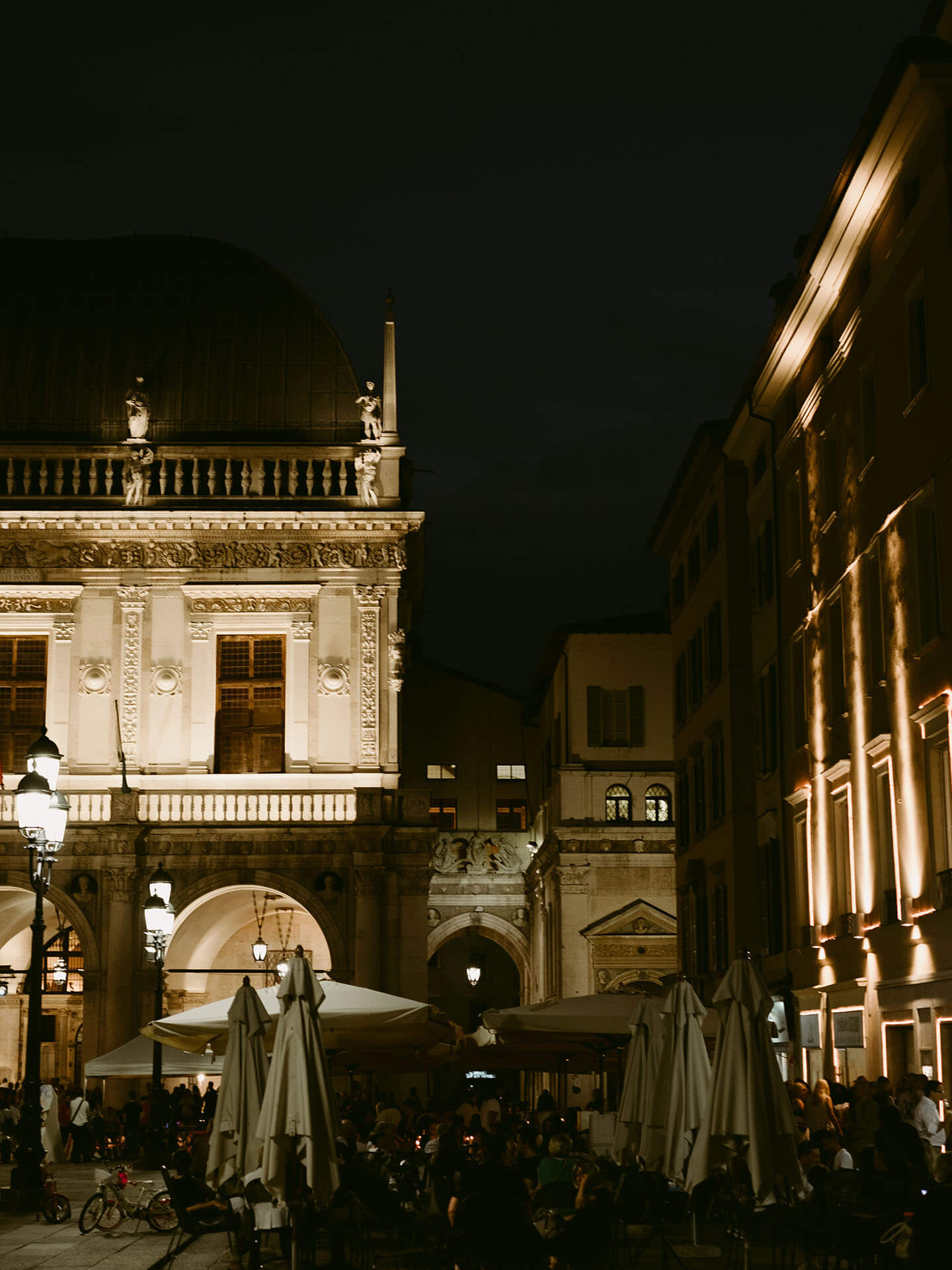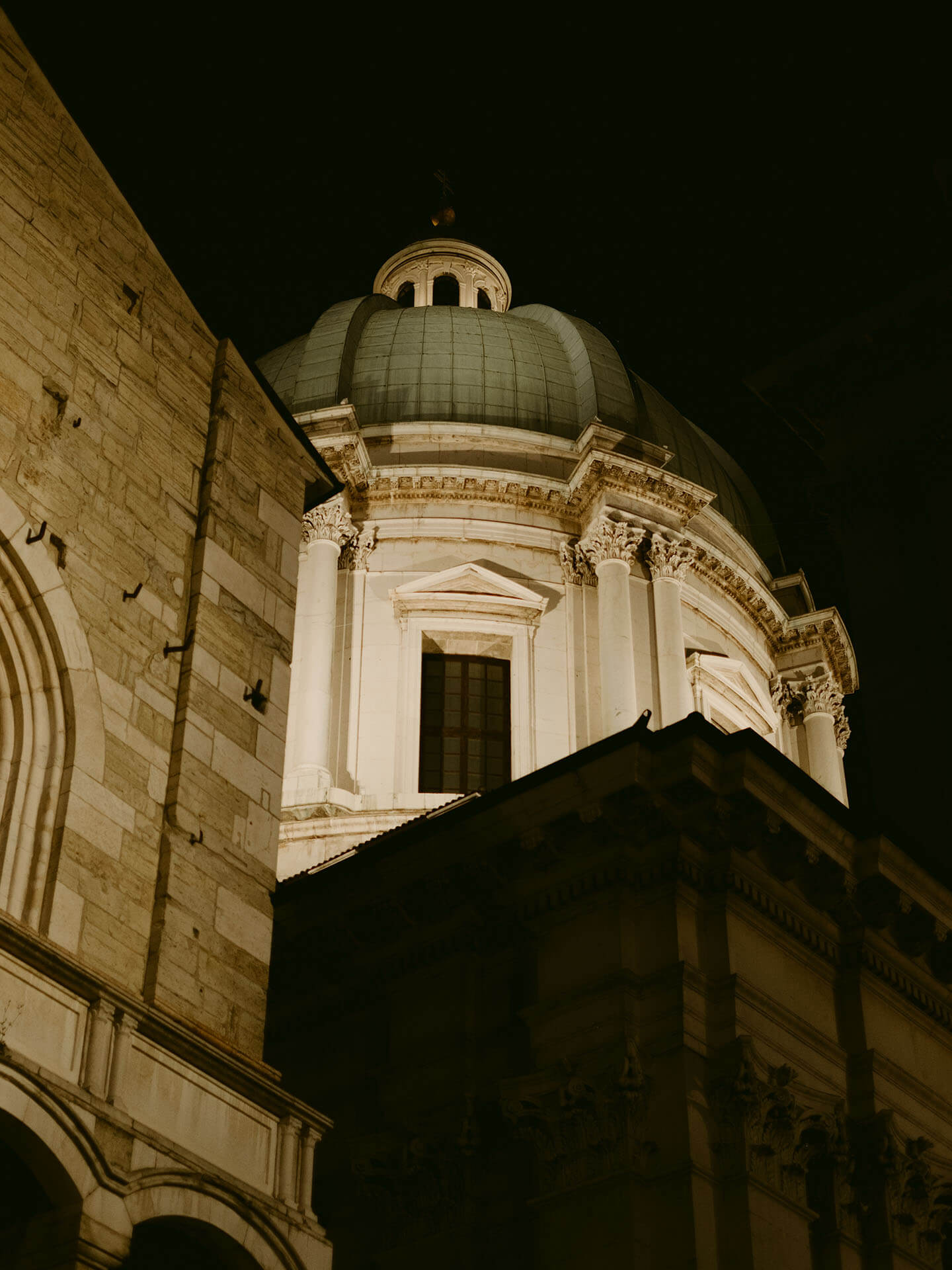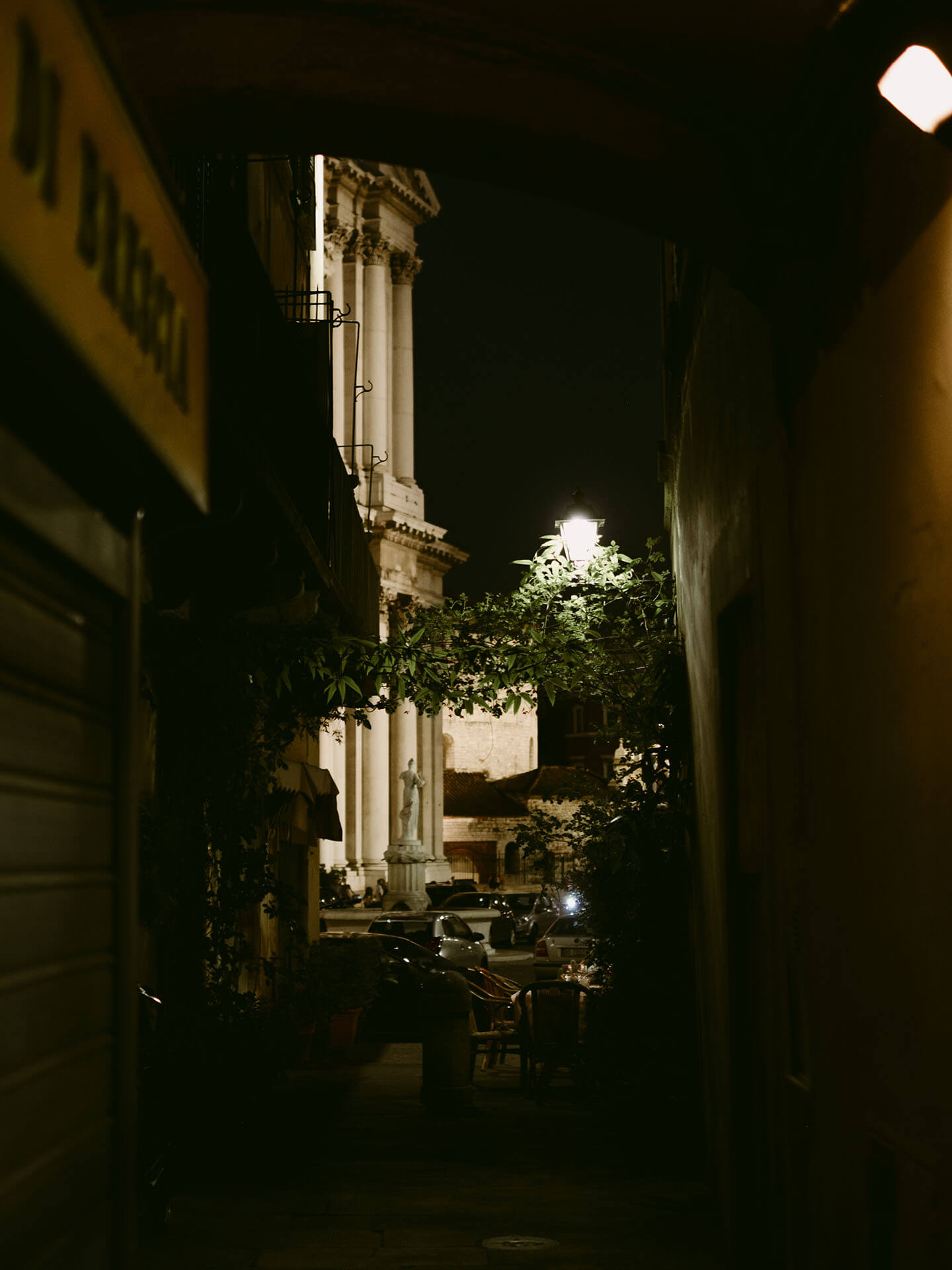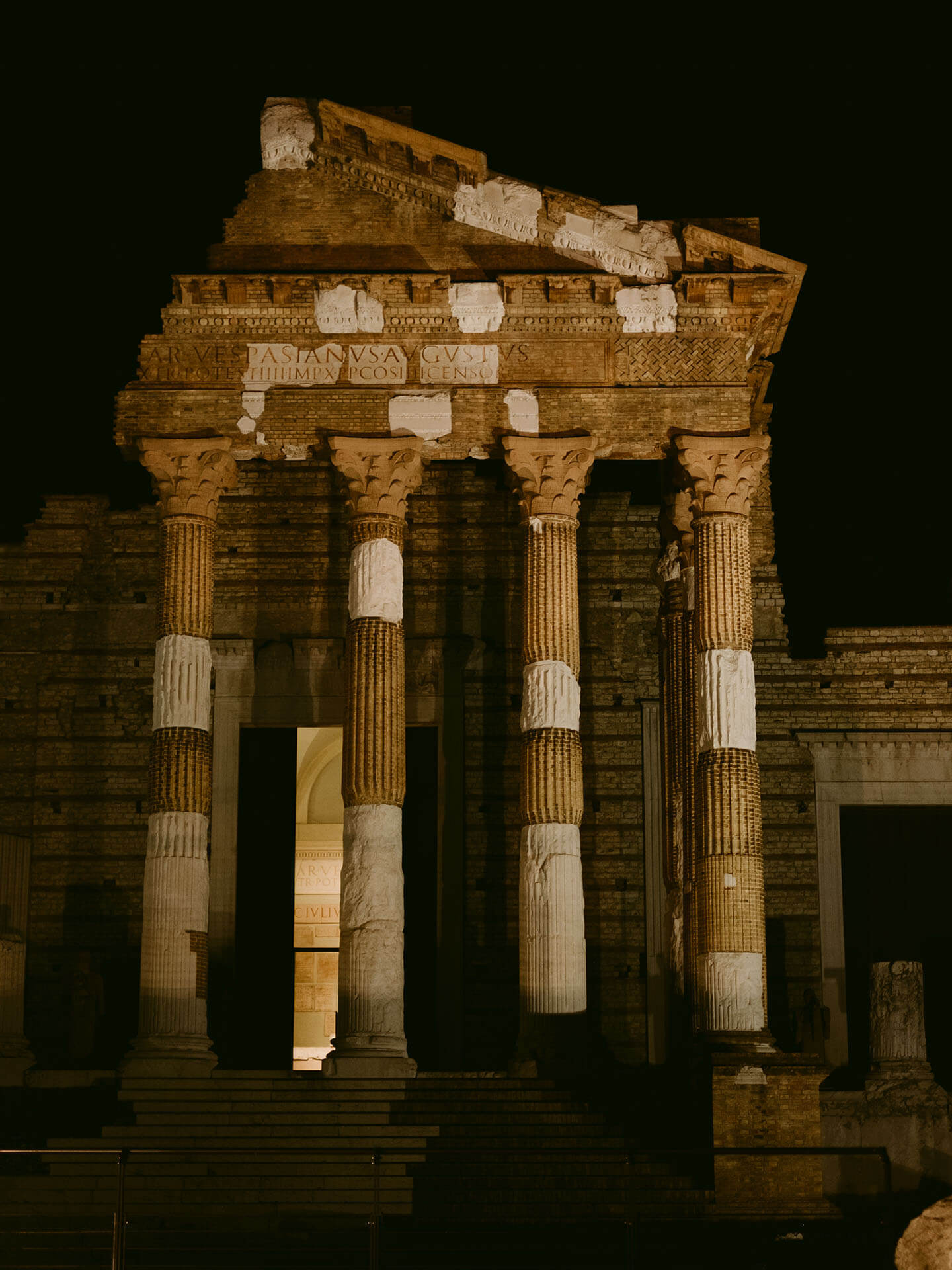 I strongly suggest stopping there if you plan a vacation in Italy! Spend a night in Brescia – 36 minutes with the train from Milan and less than 2 hours from Venice – and you'll enjoy a more authentic Italy, not so attacked by tourism as the most famous Italian towns.