If you're not a skincare passionate, you may have never heard about The Ordinary, but if you're a little and you're not a skincare geek, you probably have checked their website and spent a few minutes in total dismay. If you recognize yourself in one of these two figures, this post is for you.
I heard about this brand when I started taking care of my skin – I mean using moisturizer, eye cream, and serum – so when I read the name of their products I was like WHAAT? But when it comes to something scientific I need to understand asap and I start studying like crazy. I spent about 1 week learning about actives and how they work and what they do. So I thought you may find helpful a little super simplified guide to them. I'm not going to talk about every single product of the line but only about what I think you'll need to start an efficient skin care routine.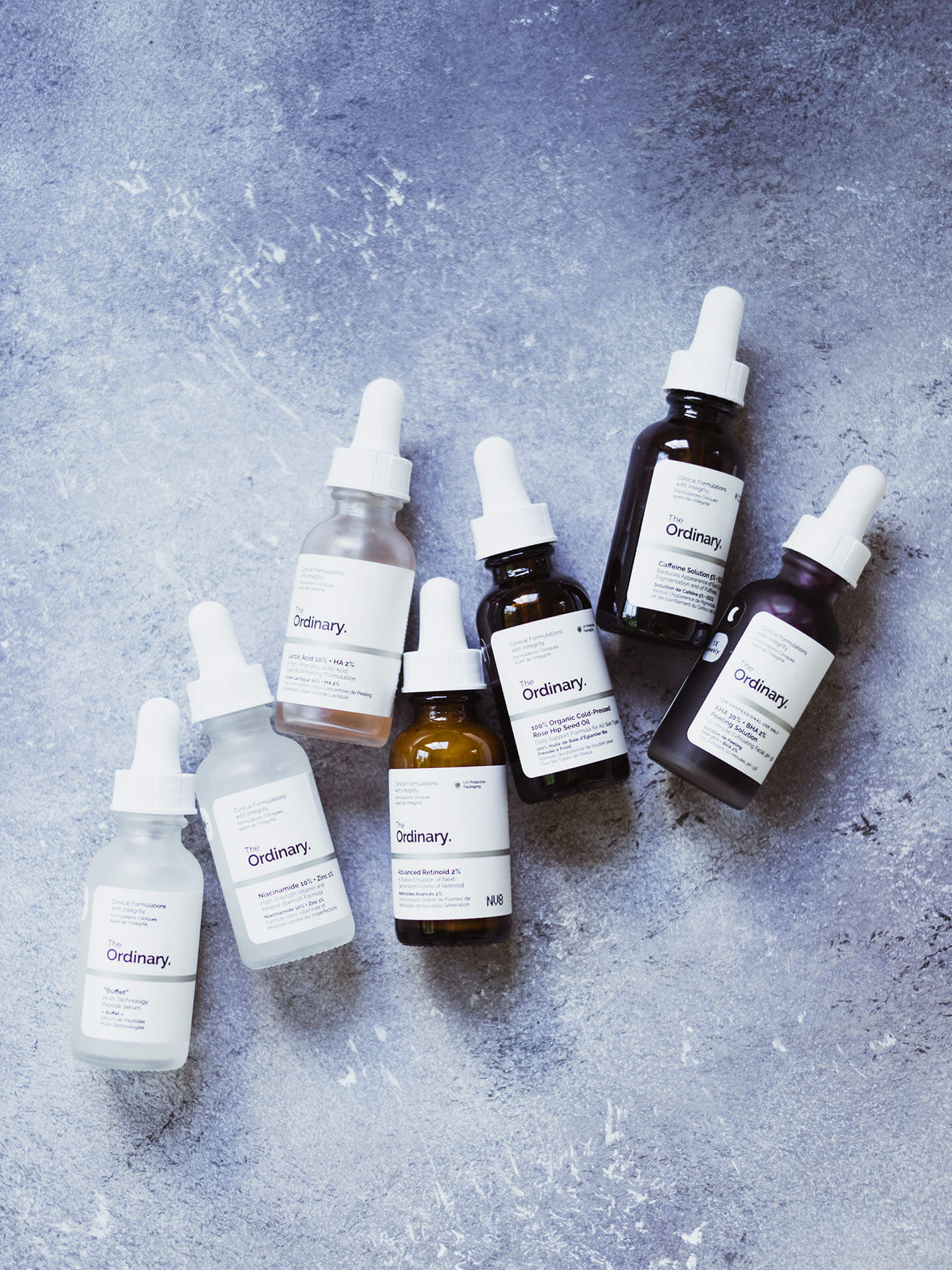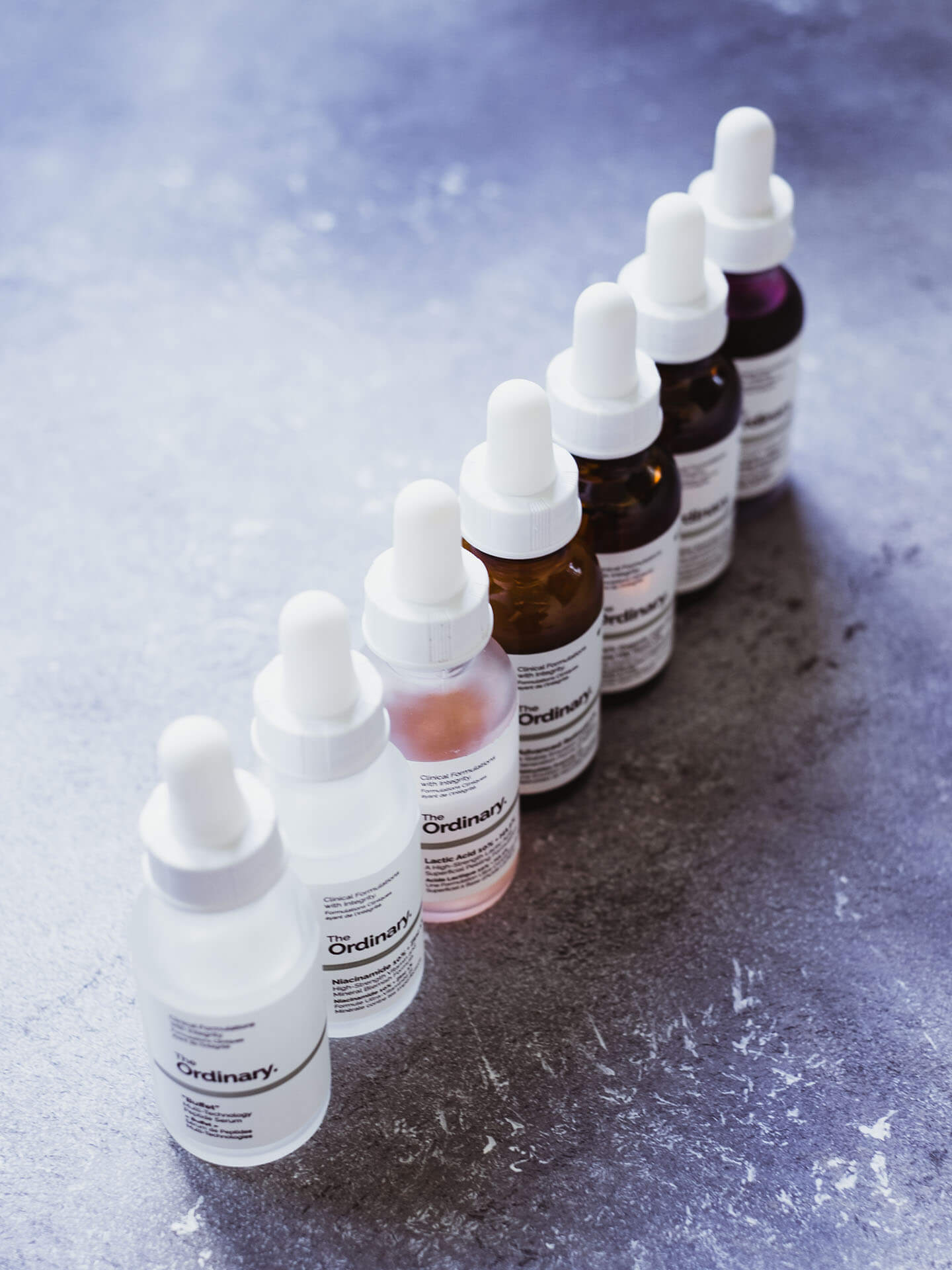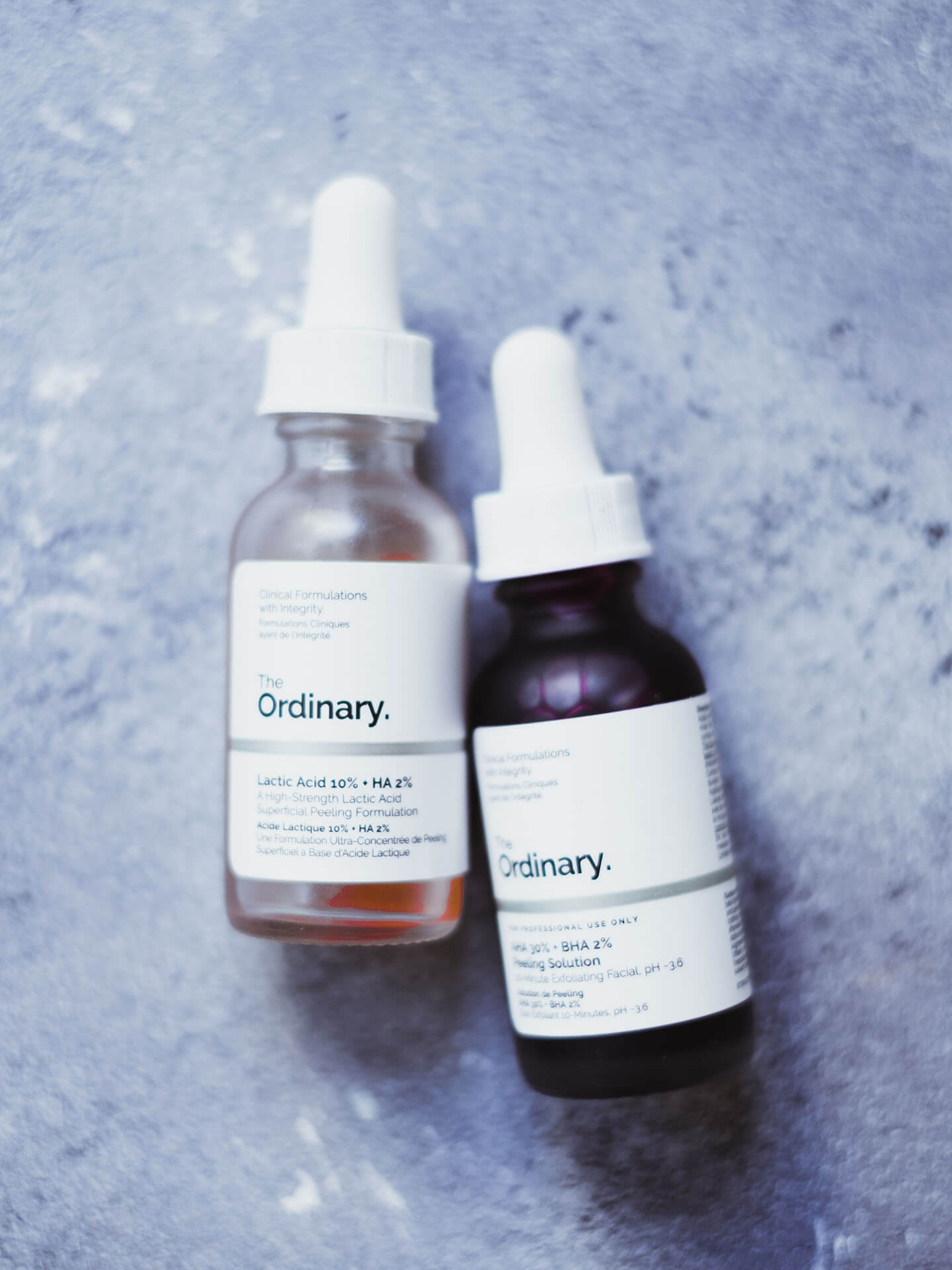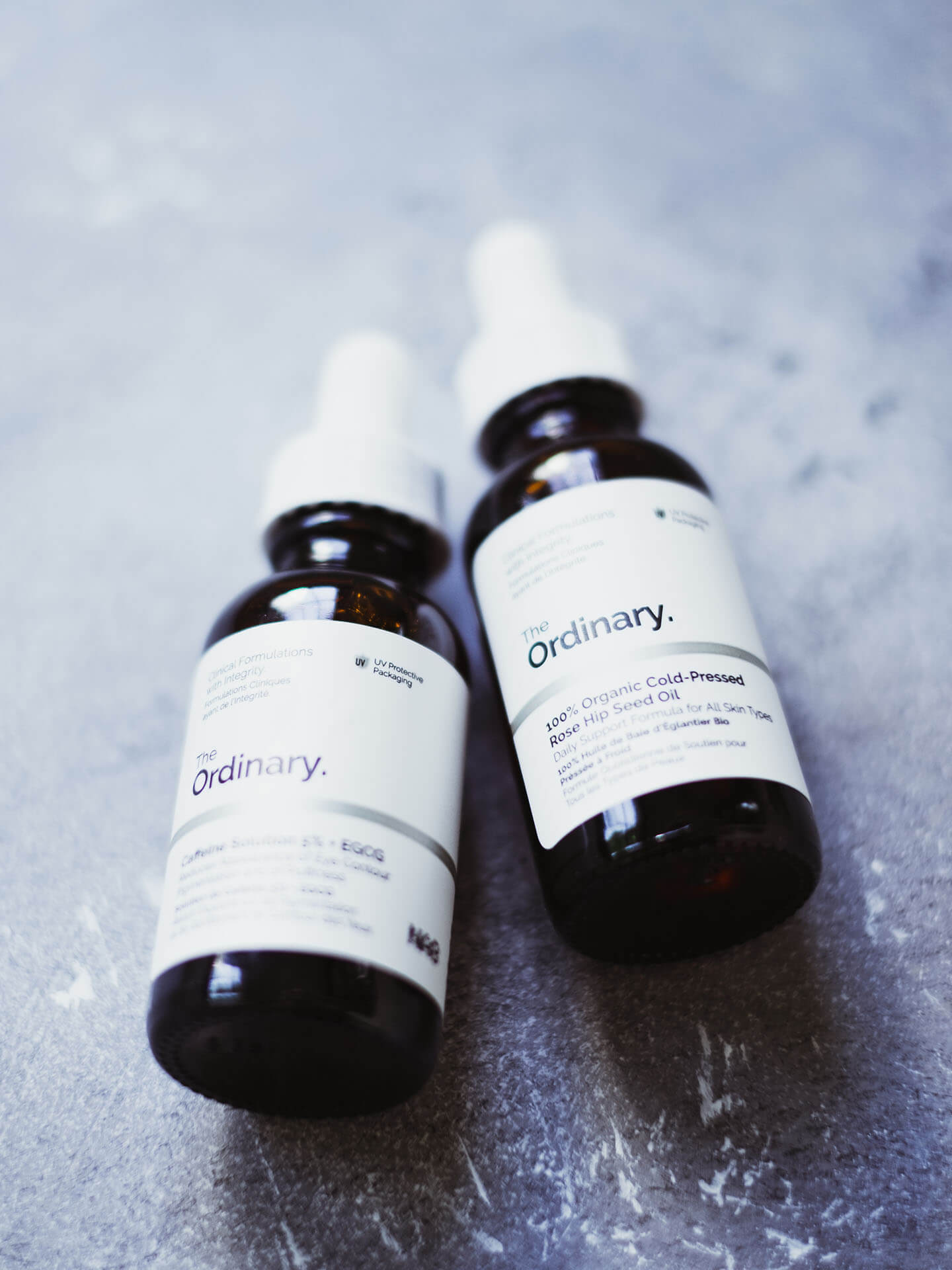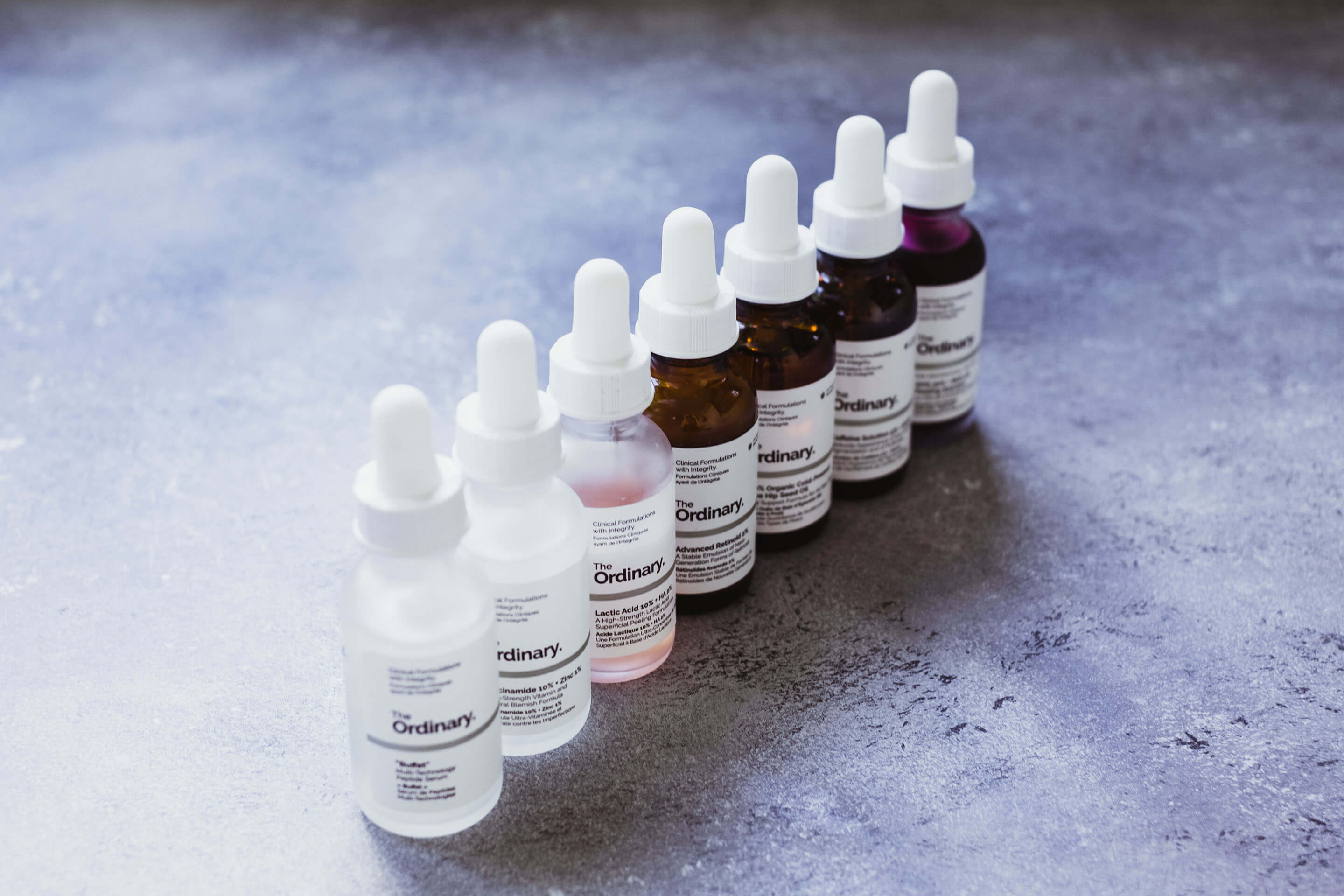 I hope this little guide helped you to decode The Ordinary's website. If you need more info, check this detailed page : you can even find out which products are advised to be used for your concerns. In a next post, I'm going to talk about how to create your own skincare routine using these and other products.
Don't forget to subscribe here if you prefer receiving an email every time I publish a new post or on blog lovin' if you're more comfortable with it!